The first to introduce the news
NEWS
VESTA Second Home Alarm: the 100% standalone battery-operated alarm
Since their launch, VESTA alarm systems have stood out for their efficiency and high performance.
Impact detector or seismic detector?
Inertial detectors are devices that allow us to immediately warn of a possible intrusion. There are different types for multiple applications. However, which one to install?
VESTA Anti Squat Alarm
Installing a "squat alarm" has become a priority for homeowners. Although an occupancy cannot always be prevented, an effective alarm system greatly simplifies the process of evicting squatters.
SUCCESS STORIES
The boat-taxis of Kon Tiki Cruises in Spain, are equipped with the standalone VESTA alarm, thanks to CMAX Seguridad
Thanks to CMAX Seguridad and By Demes, since 2021, three Kon Tiki cruise ship taxis have one of the most innovative intrusion systems on the market: the VESTA 100% standalone alarm, powered by batteries.
PROMOTIONS
CATALOGUES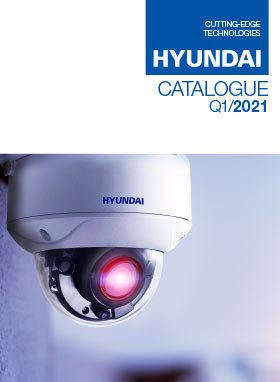 HYUNDAI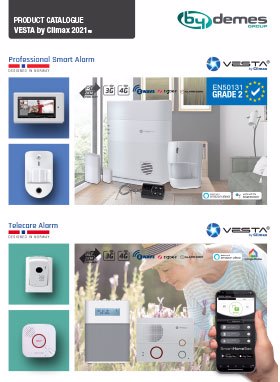 VESTA
VIDEOS
License
Plate
Recognition
Touchless
Biometrics
Solutions
Access Control
Lane Swing
Barrier
Installation
Guide
RECOMMENDED PRODUCTS
Contact our sales department for more information