Make your home intelligent with LifeSmart
Security | Comfort | Color | Energy saving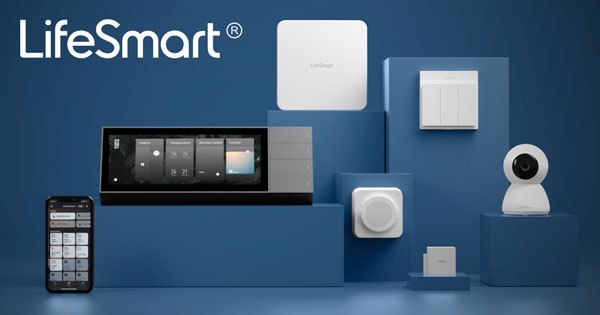 Dear customers,
We are distributors for LifeSmart, a leading IoT company focused on the global smart home market. It is a home automation system consisting of a Smart Station panel (SMARTLIFE-1 and SMARTLIFE-22) that supports up to 500 smart devices, works via radio with a private COSS protocol, in addition to others, such as Z-Wave and ZigBee, to be able to link third party devices
.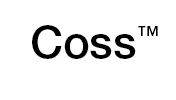 LIFESMART PRIVATE COMMUNICATION PROTOCOL, WORKS AT 433MHZ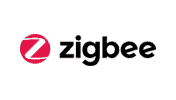 PROTOCOL VIA POPULAR RADIO, WORKS AT 2.4GHZ. OPPLE, LEGRAND MI, IHORN ...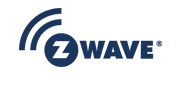 INTELLIGENT HOME PROTOCOL, WORKS LESS THAN 1GHZ, BOSCH FIBARO, RING ...
COSS is the private RF protocol developed by LifeSmart, which optimizes RF communication and simplifies the product development procedure. The protocol is simple and stable, in addition to maintaining integrity and flexibility. It is suitable for wireless data transmission from 1kbps to 128kbps over distances of up to 800m.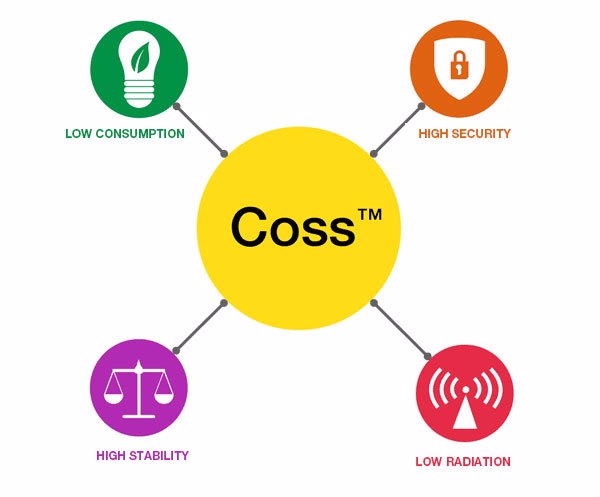 How to control the LifeSmart home automation system
Smart control devices:
NATURE panel (SMARTLIFE-2)
10,25" HD touchscreen
Customizable physical buttons to change scenes
Stylish aluminum design
Wall or desk mount
APP or TV (LifeSmart)
Home automation system control (turn on / off or regulate devices)
Create AI conditions (eg turn on a device during the desired time)
Create scenes (eg when entering the house, turning on lights, opening curtains or adjusting the temperature to 22 ° C)
Create advanced scenes with the AI scene builder
Available for iOS, Android and Android TV
Voice assistants


Full compatibility with the main platforms: Alexa, Google Home, Apple HomeKit and Huawei HiLink
Voice control of smart devices (eg "Hey Siri, turn off the light in the room" or "Alexa, turn on the TV")
Apply scenes by voice (eg "Alexa, I'm going to sleep" or "Hey Google, I'm here")
Create custom routines (eg at 10:00 pm or by saying "Hey Google, I'm going to sleep", activate the devices involved)
Operation and control scheme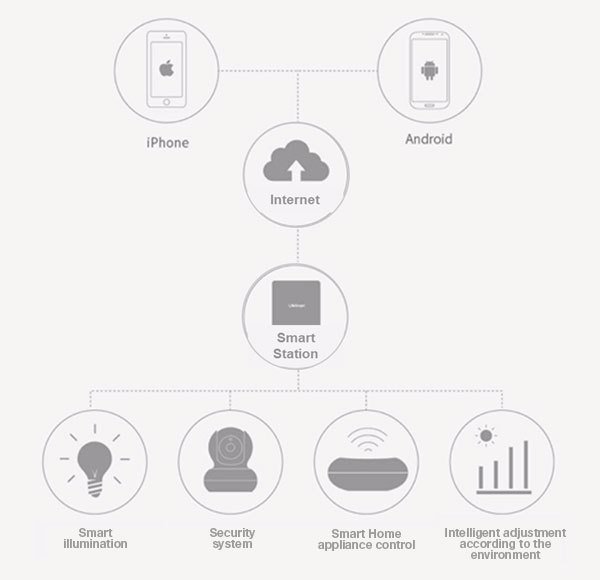 Application areas
1. Home: LifeSmart takes your home to the next level with fully integrated smart devices, to provide comfort and ease of control.
2. Offices and hotels: LifeSmart home automation system can control electricity consumption and manage it for optimal control of lighting on / off.
Application scenes
Away mode: When the user leaves home, all unnecessary lights and appliances are automatically turned off and fans start to purify the indoor atmosphere. Meanwhile, the security cameras are activated, if they detect activity they will take photos and send alarms to the user's mobile phone.
Good Morning: When the user gets up in the morning, the curtains slowly open, the air conditioner starts to adjust the temperature to a comfortable level, and the music automatically plays in the background.
Meeting rooms: When someone enters the room, the lights and appliances turn on automatically; And when the room is empty, they automatically turn off, saving energy. When you run the projector, the projector screen automatically lowers, the window shades are closed, and all lights are turned off.
Limited promotion

LIFESMART KIT

KIT COMPOSED BY:
For more information about the previous solution you can download our documentation or watch the videos on our YouTube channel
PROMOTIONAL CODE: EN250620
Net prices VAT not included. Offer valid until July 25, 2020 or end of stock
______________________________
Contact our sales department for more information.