Telecare Solutions
Now more than ever protect the most fragile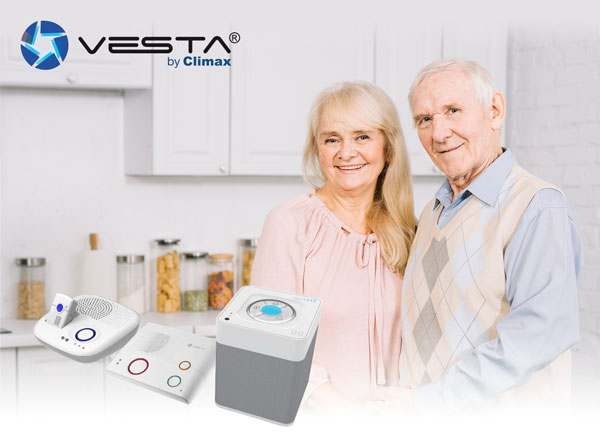 INTERIOR AND MOVING MEDICAL ALARM SYSTEM WITH HIGH PRECISION LOCATION SYSTEM
Older people can be geolocated anywhere with the VESTA MOBILE PRO range. Users and their caregivers can access positional information through the VESTA online platform and "My GPS Alert" app, which provides greater comfort and tranquility.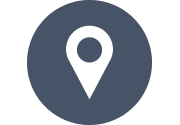 PRECISE LOCATION IN REAL TIME: GPS OR WIFI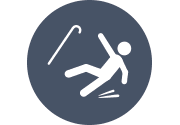 BUILT-IN FALL DETECTION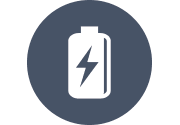 BATTERY LIFE OF 30H BASE AND 60H MOBILE LITEE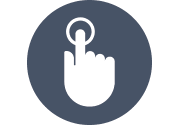 EASY ACCESS HELP BUTTON
MEDICAL AND INTRUSION ALARM
With the VESTA MX series, you will increase your peace of mind both inside and outside the home, by offering comprehensive medical care and telecare, and by its efficient safety functions.

The system can serve as an intrusion alarm when the yellow button is programmed as a security button, protecting your home and property when you are away. Upon returning home, you will be able to press the yellow button and the one on your pendant to disarm the security system, and the panel will revert to a medical alarm.
The MX series incorporates several state-of-the-art telecare technologies, enabling the flexibility and versatility of the system. The combination of buttons and the incorporation of up to 40 devices place the MX series well ahead of traditional medical alarms.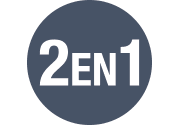 2 IN 1: MEDICAL ALARM + INTRUSION ALARM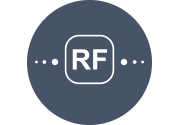 2 in 1: MEDICAL ALARM + INTRUSION ALARM
RF RANGE: 2KM IN OPEN FIELD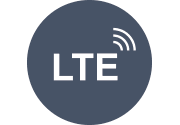 ALARM REPORTS THROUGH LTE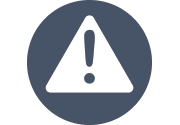 INSTANT NOTICE IN CASE OF EMERGENCY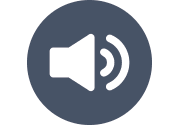 BIDIRECTIONAL AUDIO COMMUNICATION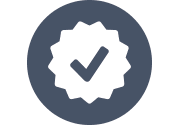 EN50131 GRADE 2 CERTIFICATE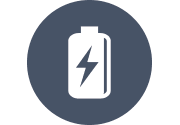 BATTERY LIFE: 24H
VESTA-071
MX-8

Vesta Smart Care MX medical alarm solution
ADVANCED TELEASSISTANCE SYSTEM WITH VOICE CONTROL AND AUTOMATION RULES
The VESTA GX Series is a comprehensive medical alarm solution for personal well-being and safety, combining medical health monitoring and emergency alarm to keep seniors safe in their own homes.
It is compatible with Bluetooth medical devices and has remote assistance alarm functions, including: voice recognition, emergency monitoring, inactivity, monitoring capabilities, voice control and home automation.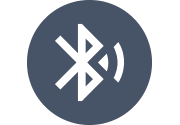 LINK TO BLUETOOTH MEDICAL DEVICES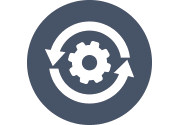 CREATE SCENES AND AUTOMATION RULES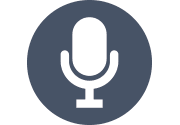 SPEECH RECOGNITION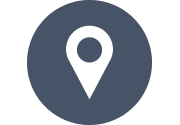 LOCATION MONITORING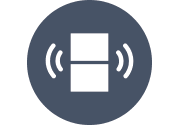 VOICE CONTROL (ALEXA AND GOOGLE HOME)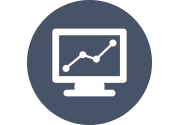 INACTIVITY MONITORING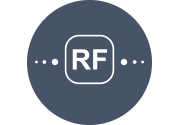 SUPPORTS UP TO 100 DEVICES VIA RADIO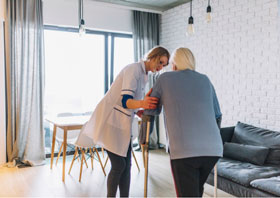 THIRD AGE RESIDENCES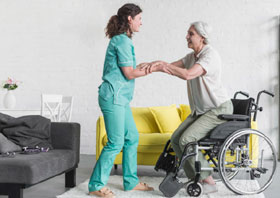 RESIDENCES FOR THE DISABLED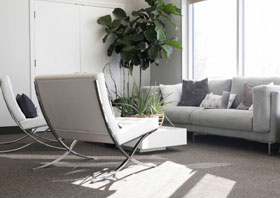 SINGLE-FAMILY AND DISABLED HOUSING AND SINGLE FAMILY RESIDENCES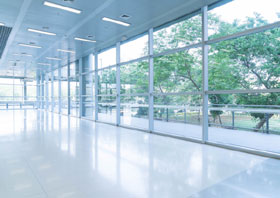 DAY AND ASSISTANCE CENTERS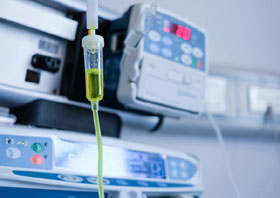 HOSPITALS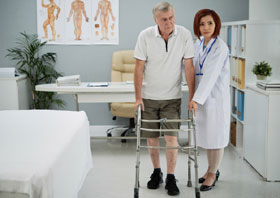 REHABILITATION CENTERS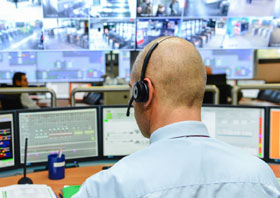 ARC AND CONTROL CENTERS FOR ALARM RECEPTION
Recommended retail price VAT not included.
______________________________
Contact our sales department for more information and to consult discounts