ZKTeco SBT1000S Compact and Versatile Barriers for Pedestrian Access Control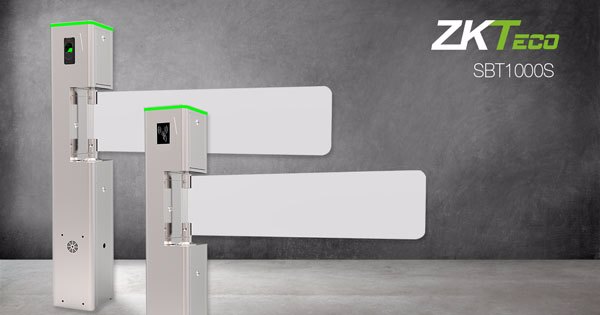 The SBT1000S Single Lane Folding Barriers are the most economical and energy-efficient addition to your access control or fast aisle lathe, and function as a passage control in limited spaces for wheelchairs, merchandise carts or trolleys.
It has an integrated reader (RFID and / or biometric) that recognizes the card or fingerprint to allow user access, and their modern design in stainless steel with glass panels gives a feeling of greater openness.
FEATURES
SUS304 stainless steel case, which ensures long durability
High quality electronic components
Free passage position when power is cut off
Smooth finish, no exposed screws
Ergonomic design for quick and simple authentication
Built-in card or fingerprint reader to reduce installation time and expense
Plug & Play device with the lowest price in the industry
PRODUCT RANGE
SBT1000S

Single lane folding barrier
SBT1011S

Single lane folding barrier with controller and RFID reader
SBT1022S

Single lane folding barrier with controller, RFID reader and fingerprint reader
APPLICATION CASES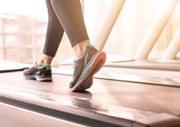 Fitness Center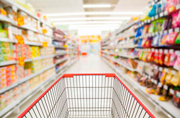 Supermarkets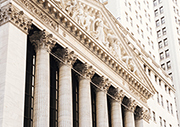 Corporate and Institutional Buildings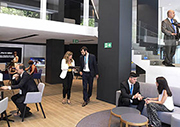 Banks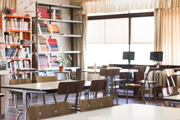 University campuses and schools
DOCUMENTATION
Retail prices, VAT is not included
______________________________
Contact our sales department for more information and discounts.