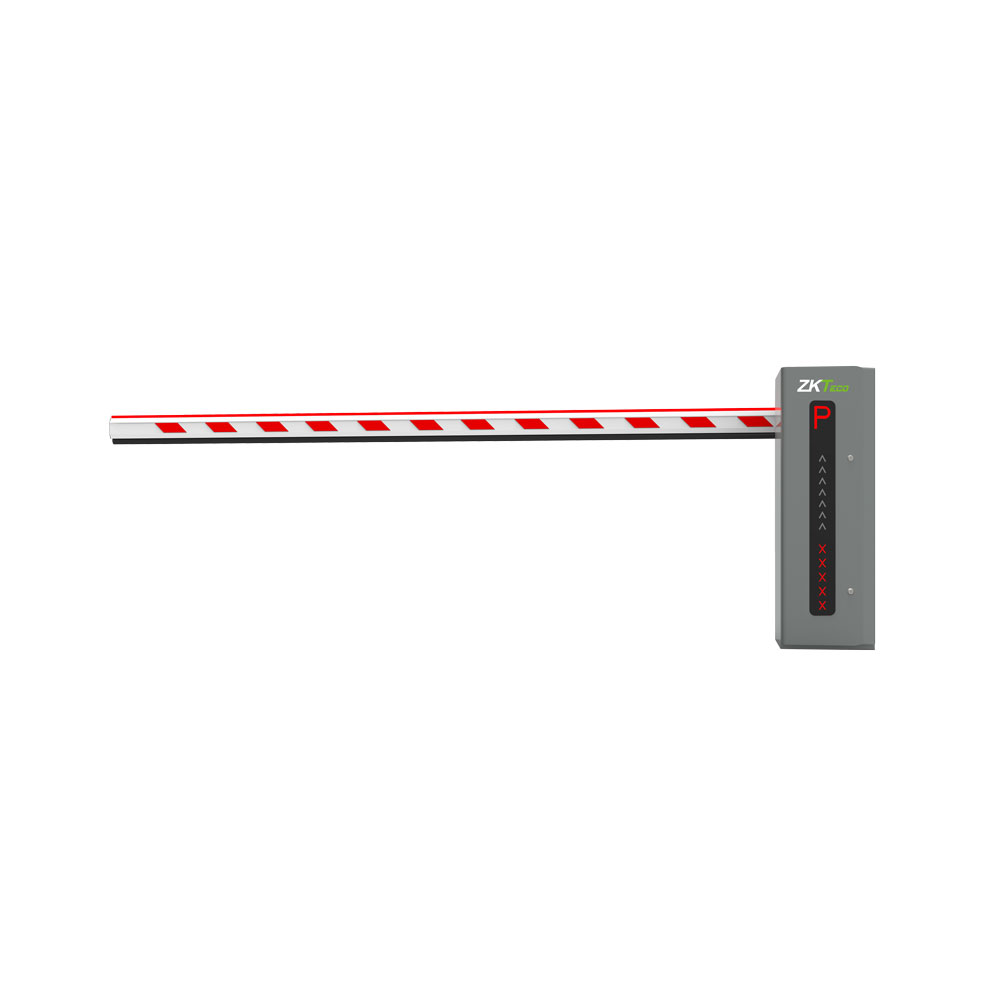 Barrier with chassis with LED and boom with LED of 6 m (housing to the right of the pen)

ZK-41

ProBG3060R-LED
Features

Barrier for the control of vehicle access. It incorporates a 3, 4.5 and 5 m long boom (depending on the model).
Elegant design with LED lighting on the chassis and with option of illuminated and / or articulated arm.
The barrier is prepared for intensive use with ups and downs of constant way, up to 5 million cycles before a severe failure and a useful life of up to 10 million cycles.
It adopts the use of high-performance Servo Motor in its mechanism, which provides a simple and reliable structure with a broad life cycle, which also reduces the need for maintenance to a minimum and includes an anti-collision anchor base for the boom that prevents ruptures when receiving some impact.
Opening time of 0.9, 2.5 and 3 s depending on the model.
The power is 220 Vac 50Hz with a consumption of 100 W.
Protection level: IP65.
Withstands operating temperatures from -40 ° C to 75 ° C
Housing dimensions: 360 x 330 x 1000 mm.
Observations: Models finished in L (housing to the left of the pen), models in R (housing to the right of the pen).
Special shipments Shipping costs for products with special postage will be billed separately.
Required by ZK-41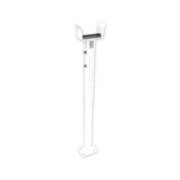 ZK-200
Soporte ZKTeco recomendado para barreras de 6 metros ZK-38 (ProBG3060L-LED)...