VESTA 4G alarm.com Kit

VESTA-142
VESTA-142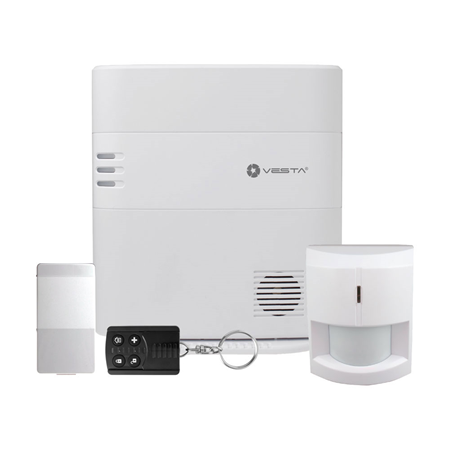 KEY FEATURES
VESTA Kit consisting of:
1x VESTA-141 320-zone radio control panel only compatible with 4G LTe alarm.com; 8 partitions; Amplified quick connection for external GPRS antenna (not included); Grade 2
1x PIR radio detector VESTA-009 (IR-29SL-F1) with Grade 2
1x Magnetic contact via radio VESTA-013 (MDC-3-F1) with Grade 2
1x 4-button radio push button VESTA-014 (RC-16-F1) with Grade 2.
Required by VESTA-142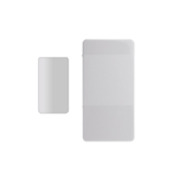 VESTA-013
VESTA radio magnetic contact. It allows the creation of security and home a...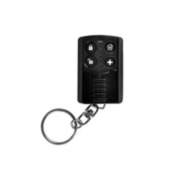 VESTA-014
VESTA 4-button radio button. Arm / disarm, start and panic. Cover to preven...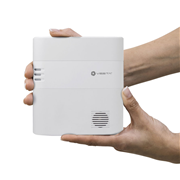 VESTA-141
320-zone home security centre via radio with IP Ethernet connectivity. Only...