This product is discontinued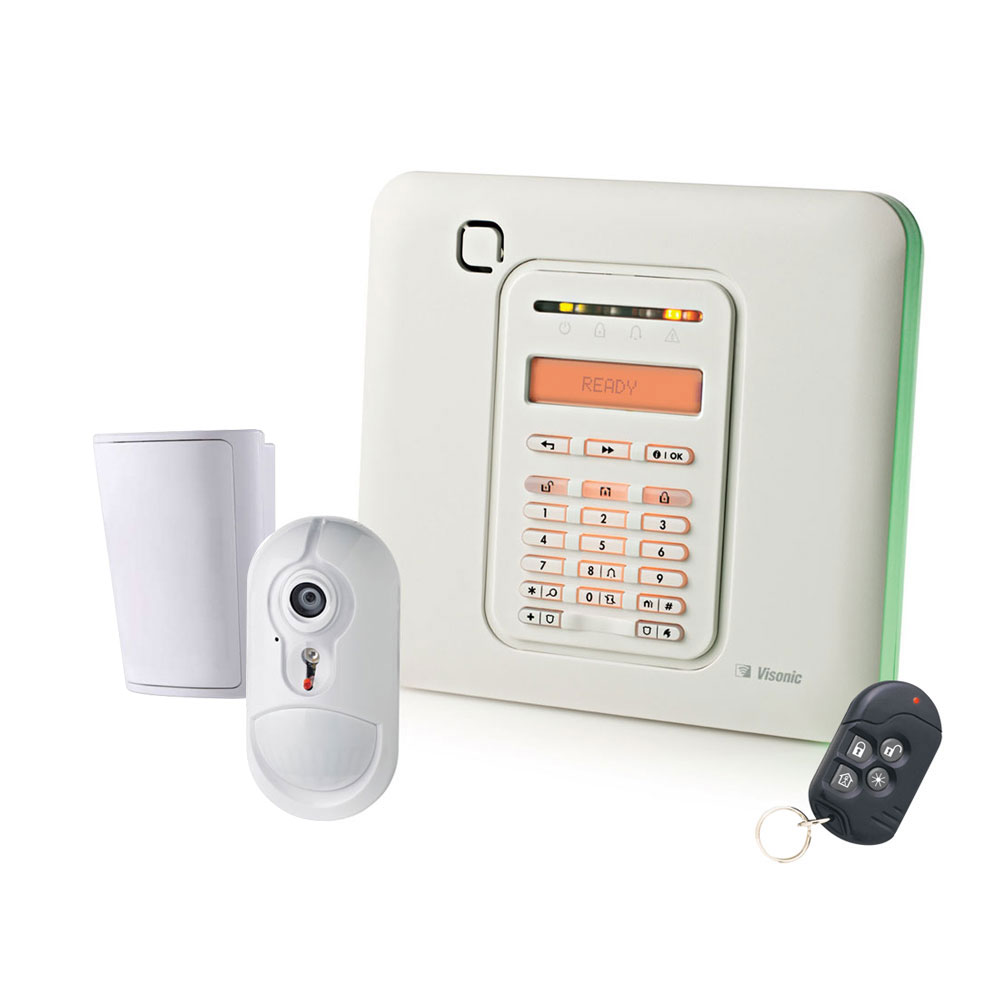 Kit consisting of: 1x Central VISONIC-79 (PowerMaster-10) with 30 zones via radio, 1x GPRS Module VISONIC-45 (GSM-350 PG

VISONIC-139

VISONIC-139
Kit consisting of:

1x VISONIC-79 control panel (PowerMaster-10): Compact control panel with 30 zones via PowerG radio. In Spanish.
1x VISONIC-45 module (GSM-350 PG2): GPRS communication module.
1x PIRCAM VISONIC-56 (NEXT CAM PG2): PIR Next Cam detector via PowerG radio with built-in camera.
1x PIR VISONIC-8 (MP-802 PG2): Digital PIR detector via PowerG radio, tolerant to pets.
1x VISONIC-6 remote control (KF-234 PG2): PowerG radio button.
This product is discontinued