Discover the Atlas ZKTeco series: multiport controller with integrated software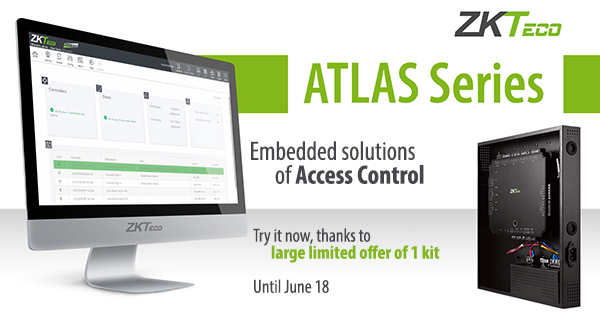 The Atlas multiport controller is the first ZKTeco access solution that incorporates an embedded web application for its management, without requiring the installation of any access control management software and operating completely autonomously.
Atlas can work in master or slave mode, connect with RFID and biometric readers (using Wiegand and RS485 protocol) and incorporate PoE and optional Wi-Fi communication, without having to extend additional cabling networks. Atlas allows you to achieve high performance, simplify maintenance tasks and reduce installation time and programming costs, thanks to the remote programming option.
ADVANTAGES
Embedded web management application
Multilingual support (PL, RO, IT, CS, EN, ES, DE, FR, PT, TR)
Scalable up to 84 ports by adding up to 20 secondary controllers
Includes advanced access control and emergency critical functions
Admits Wiegand and OSDP card readers
Smartphone app for iOS and Android (Google Play and Apple stores)
Flexible configuration for different user privileges
Built-in PoE and optional Wi-Fi capability
Easy installation and suitable for small or medium projects
Management models of 1, 2 or 4 doors
RANGE OF PRODUCTS
ACC-ER-KR613-OSDP

ZKTeco dual access reader for controller
ACC-ER-KR614-OSDP

ZKTeco dual access reader with keyboard for controller
ACC-METALBOX-ATLAS-FP

Metal box for ZKTeco Atlas controller with 12V DC / 3A power supply, lock and two keys
ATLAS100

Atlas ZKteco Series access control panel for 1 door
ATLAS200

Atlas ZKteco series access control panel for 2 doors
Consult our sales department and take advantage of the limited offer of 1 kit of our Atlas controllers, so that you are convinced of the ideal solution for medium-sized projects, with different accesses that require non-complex systems, and which are also scalable and allow remote access. Only until June 18th!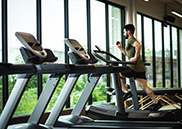 Gym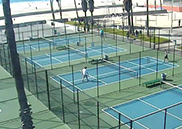 Sports centers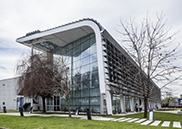 Corporate and institutional buildings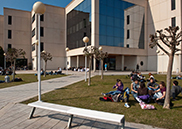 College campuses and schools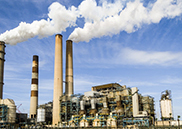 Factories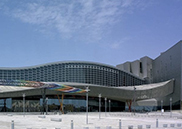 Fairgrounds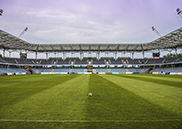 Sports events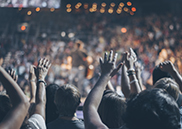 Concerts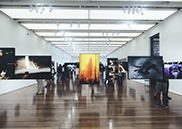 Museums
PROMOTION CODE: EN190521
Sales prices to the public VAT not included. Exclusive offer through your commercial and valid until June 18, 2021 or end of stock.
______________________________
Contact our sales department for more information