Discover the benefits of VIM-XDT4 VAELSYS video analytics
Device with Detection and Tracking analytics for 4 channels
VIM-XDT4 is our special product for perimeter detection VAELSYS, the benchmark brand in video analysis. It is specially designed for small and medium-sized business and residential installations and has 4 analytical video channels for live intrusion detection and remotely in controlled environments.
Detection & Tracking is the solution for detecting and tracking elements on live video that offers the highest robustness and performance on the market. Its algorithms have been specially designed to adapt automatically to a multitude of environments.
BENEFITS
Events, in real time.
Video linked with the moment the event has occurred.
Recording by event. 32 GB integrated disk. Does not require an SD card.
Post-event action protocols: Sending to ARC, lighting lights, email, etc.
Access via mobile app.
Secure solution, LINUX kernel-based VOS (virtual operating system).
For IP devices,no extra connector is required.
2 year warranty.
COMMUNICATION FLOW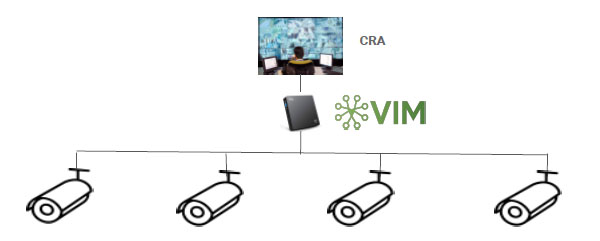 <tdcolspan="3" style="padding:20px; background-color:#339bc3; margin:auto;">OPEN SOLUTIONCompatible with the main ARC management programs and manufacturers of cameras, recorders, etc.
PRODUCT RANGE
SAM-4485
VIM-XDT4

Video integration module with video analytics for simple installations. Access via mobile application. Includes 4 analytical channels. Unlimited shipping protocols.
APPLICATION CASES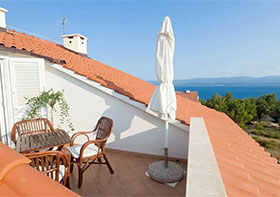 SECOND RESIDENCES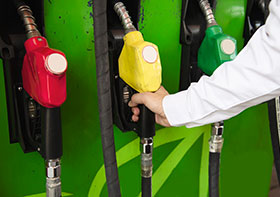 GAS STATIONS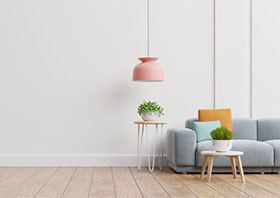 SMALL HOUSES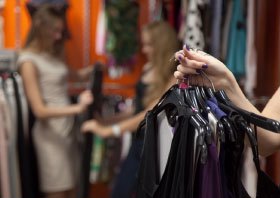 RETAIL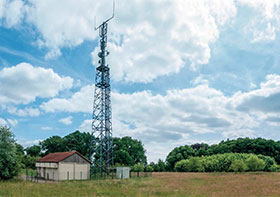 WEATHER AND TELEPHONY STATIONS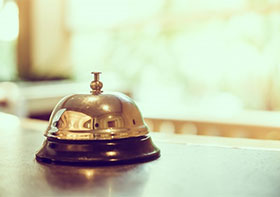 HOTELS
DOCUMENTATION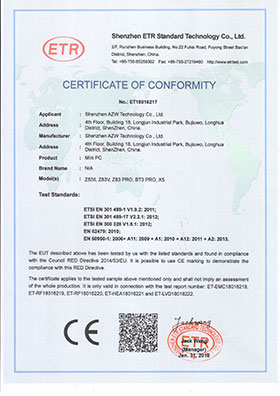 CERTIFICATE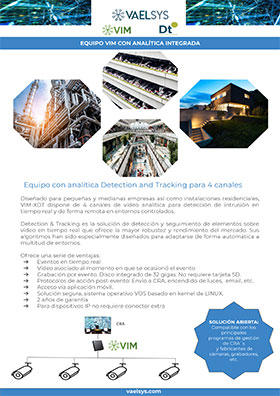 DATASHEET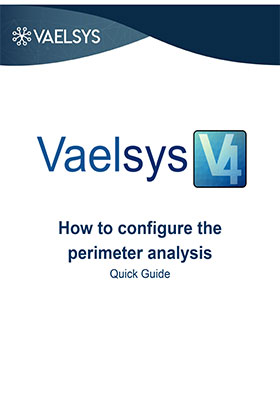 MANUALS
Retail prices, VAT is not included
______________________________
Contact our sales department for more information and discounts