EZVIZ WiFi IP cameras create a safe, comfortable and smart life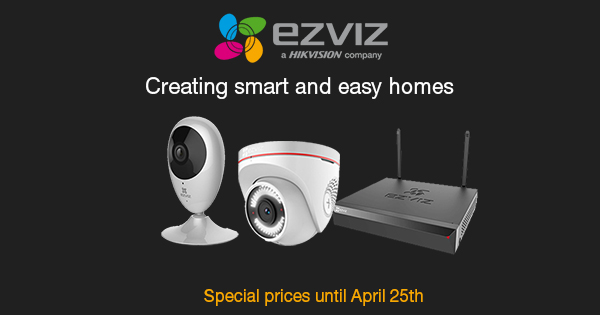 Through its smart devices, its cloud-based platform and its artificial intelligence technology, Hikvision's EZVIZ helps to have a safe, comfortable and intelligent life for users. EZVIZ cloud services are unique and its innovative products help build a thriving IoT-based ecosystem.
ADVANTAGES
Complete range of compact indoor or outdoor Wi-Fi IP cameras with Hikvision technology.
Ideal for small and medium-sized installations, such as homes, offices, shops, schools, etc.
Quick installation with intuitive control of its functions and compatible with virtual assistants from Google, Alexa (Amazon), Apple Homekit and IFTTT
High resolution both day and night (Starlight) with advanced motion detection, real-time two-way audio communication, micro SD card slot and EZVIZ Cloud services (cloud storage).
RANGE OF PRODUCTS
CS-CV206-C0-3B2WFR

EZVIZ 2MP WiFi IP Camera with 7.5m Infrared Illumination for Indoor.
CS-CV310-A0-3B1WFR

EZVIZ 1MP WiFi IP bullet camera with 30m infrared illumination for outdoor use.
CS-CV310-A0-1C2WFR

HIKVISION Ezviz WiFi compact IP camera with 30m IR illumination for outdoor use.
CS-X5S-8W

EZVIZ 8-channel 5MP WiFi IP NVR.
CS-CV228-A0-3C2WFR

Fixed dome HIKVISION Ezviz IP WiFi with 30m IR lighting for outdoors.
The intuitive EZVIZ app and desktop application allow you to protect, capture, save and share what is most valuable to you from anywhere, anytime. Using a combination of cutting-edge technologies, EZVIZ connects everything for a safe, convenient and intelligent experience.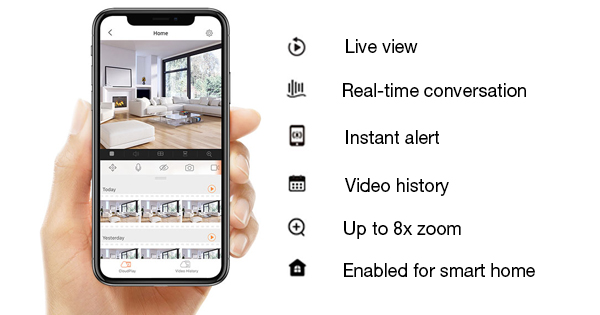 HOMES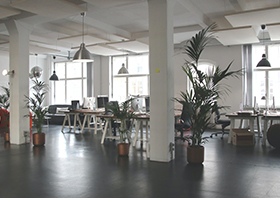 OFFICES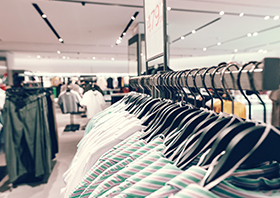 SHOPS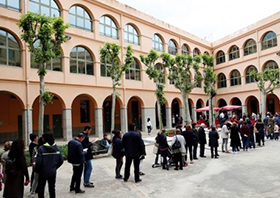 SCHOOLS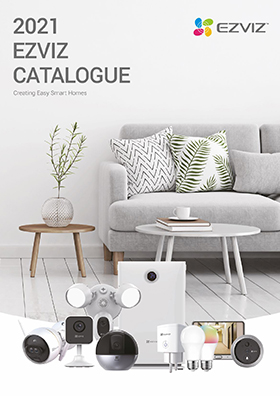 CATALOG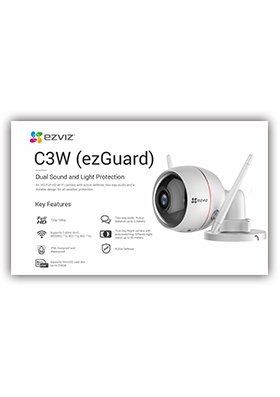 DATASHEET
VIDEO
PROMOTION CODE: EN250321
Net prices excluding VAT. Exclusive offer in the online shop and valid until 25 April 2021 or while stocks last.
______________________________
Contact our sales department for more information.