CO2 MEASUREMENT SOLUTIONS
Improve the quality of the environment and protect people's health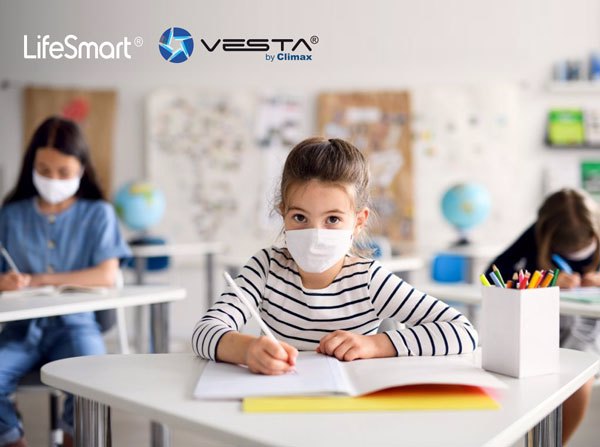 The presence of pollutants in the air, such as PM2.5, and the accumulation of CO2 harms people's health and favors the transmission of viruses such as COVID-19, with special effects on children, the elderly or people with previous pathologies.
By Demes is introducing two solutions: the standalone one from LifeSmart and the integrated one from VESTA, which measure and analyze air quality, PM2.5 and CO2. In both cases, the system can be monitored and controlled remotely from its management App, in order to improve the quality of the environment and protect people's health.
LIFESMART STANDALONE SOLUTION
The LifeSmart CO2 Meter Sensor Kit effectively monitors air quality, protects the health of people inside the home, and offers greater peace of mind to workers and customers in a business. The LifeSmart solution corrects the deficiencies of other sensors and significantly improves the reliability of real-time measurement.
BENEFITS
Measure and checks CO2 in the environment
Reduces possible time of exposure to COVID-19
Helps purify and filter the air
Remote control via LifeSmart app
Generates alarm notifications in case of reaching high levels of CO2
It allows to activate the ventilation, sirens, light signals, open windows, etc. by means of a relay
Allows the creation of multiple actions associated with different ranges of CO2
KIT CO2 LIFESMART
The VESTA CO2 and Air Quality Meter comes as a fully integrated solution with the VESTA intrusion system. It offers greater control of indoor air quality and allows us to warn the potential dangers of the air breathed in real time, to take immediate action, protecting the health of those who matter most to us.
BENEFITS
Fully integrated and automated device with the VESTA system

Measure and checks CO2 (only VESTA-116) and PM2.5 particles

Accurate reading of ambient temperature and humidity
Tracking and Warning System for Potential Dust Hazards

Automation with other linked devices (thermostat, switch ...)

Remote control via SmartHomeSec app
Generate personalized notifications and warnings
Wireless and lightweight for easy and flexible installation
Sleek, modern design with customizable ambient LEDs (warm or cool) and night mode
VESTA CO2 KITS
INTELLIGENT AIR QUALITY DETECTION
INTELLIGENT DETECTION OF AIR AND CO2 QUALITY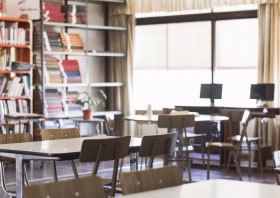 CLASSROOM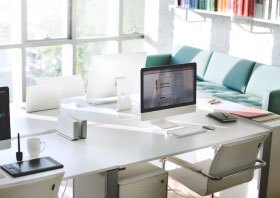 OFFICES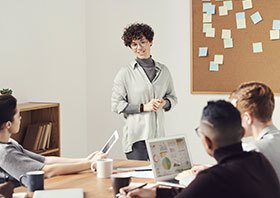 MEETING ROOMS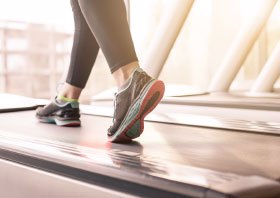 FITNESS CENTERS
ROOMS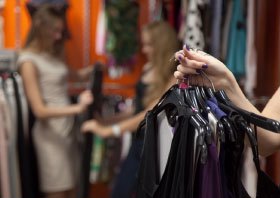 SHOPS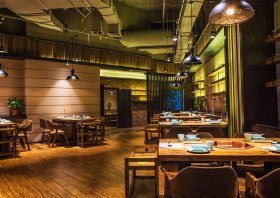 RESTAURANTS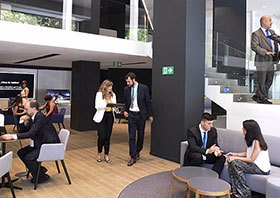 BANKS
Retail prices, VAT is not included.
______________________________
Contact our sales department for more information and discounts.