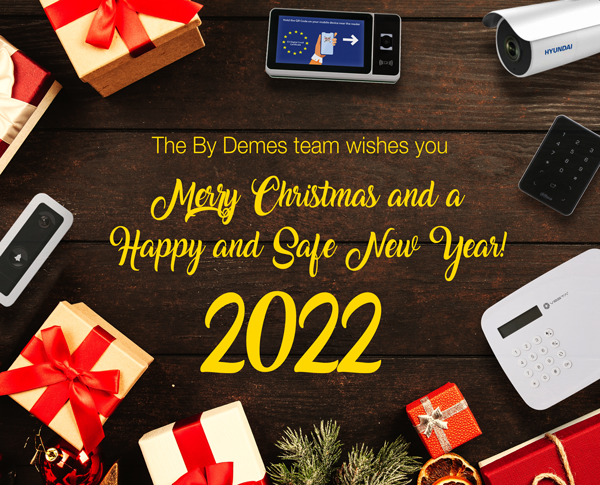 From By Demes Group we celebrate another year of growth and we want to thank you for your loyalty even in this time, full of challenges, hoping to help you again to meet your goals in 2022.
Next year we will continue working to continue offering the best service on the market, the largest range of products in permanent stock and collaborating together to expand our innovations and make any installation an efficient, intelligent and quality project.
WE DON'T CLOSE FOR VACATIONS!
CHRISTMAS CALENDAR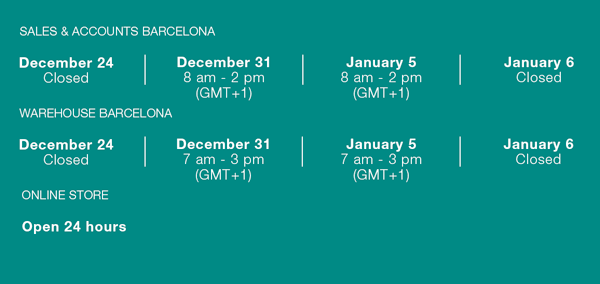 We inform you that our facilities in Barcelona and Ireland do not close completely for Christmas holidays, as one of our added values.
Exceptionally, the orders and accounts departments in Barcelona will remain operational from 8:00 am to 2:00 pm (GMT + 1) on Friday, December 31 and Wednesday, January 5. In these two days, our Barcelona warehouse will open from 7:00 am to 3:00 pm (GMT + 1).
The Barcelona facilities will only be closed on Friday, December 24 and Thursday, January 6 for the Christmas festivities.