The first to introduce the news
NEWS
Anti-theft Smoke Alarm
VESTA presents the Nebula VESTA security smoke generator, known to be the best way to prevent theft, since it is capable of saturating the environment where it is located ...
By Demes, new Aeotec home automation distributor in Spain
By Demes, a leading provider of security and IoT devices, is the new distributor of Aeotec, a Z-Wave home automation manufacturer with extensive experience in IoT.
SimAlarm Alarm SIM Card: benefits and activation
The distribution agreement between CSL and By Demes allows customers to access the latest products and newest solutions, including: the CSL router, signal analyzers and the Sim Card for Alarm Sim Alarm.
The all-in-one Medical Alarm from VESTA
VESTA offers an all-in-one medical alarm solution, a telecare system that protects the elderly.
PROMOTIONS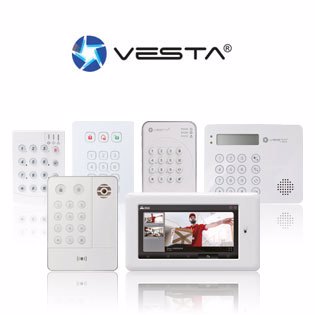 Maximum variety of high-tech keypads, only with VESTA!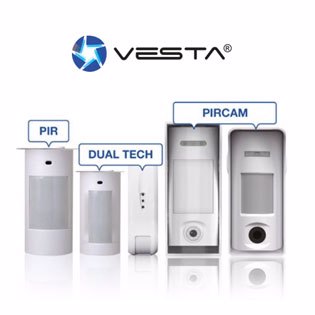 Avoid false alarms outdoors with VESTA detectors!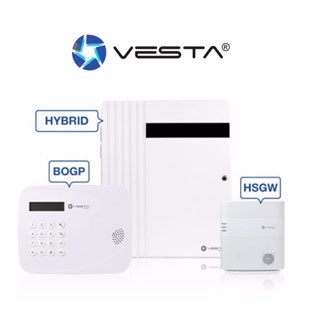 The most advanced panels on the market are VESTA!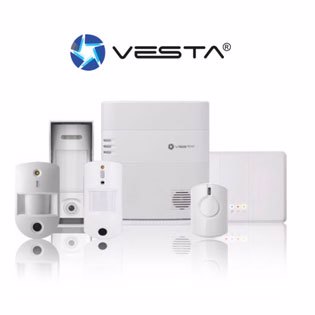 The widest and most advanced range of PIRCAM on the market is VESTA!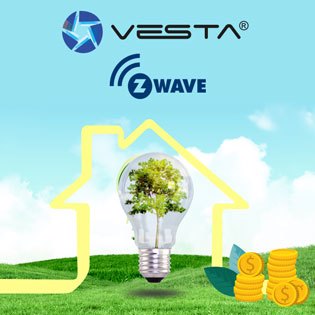 Reduce costs with VESTA energy saving devices!
CATALOGUES
VIDEOS
RECOMMENDED PRODUCTS
Contact our sales department for more information