The first to introduce the news
NEWS
VESTA fire alarm: the most flexible solution
The VESTA Alarm System integrates a wide variety of environmental detectors, whose main objective is to identify and notify a fire.
Access control - What is it, types and security applications
More and more companies and individuals are betting on access control solutions that allow them to effectively control and protect their factories, offices, premises or homes.
Scenes and automatic rules of the VESTA Alarm System
The VESTA Alarm System panels, apart from having «automatic scenes», have «advanced rules». They allow the creation of any automatic action, in an easy and intuitive way, thanks to the predefined sections.
Surveillance cameras for private homes: where and how to install them?
To maintain maximum security in your professional facilities is paramount given the high risk of squatting and theft in Europe.
PROMOTIONS
Temperature Control Solutions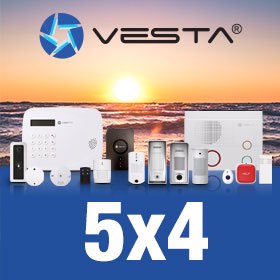 5x4 in intrusion and home automation VESTA!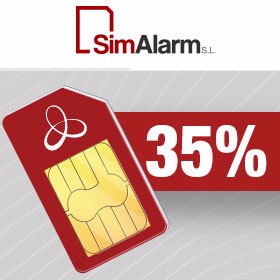 New SIMALARM 2022 promotions!
CATALOGUES
VIDEOS
RECOMMENDED PRODUCTS
Contact our sales department for more information