NEWS
The all-in-one Medical Alarm from VESTA
VESTA offers an all-in-one medical alarm solution, a telecare system that protects the elderly.
10 reasons to choose VESTA: the best Alarm System on the market
VESTA Alarm System is the most complete and versatile alarm system on the market since its launch in 2020. It stands out from other security alarms for its innovative features
VESTA's motorhome and truck alarm system: a solution for transport and freight
The VESTA Alarm presents a complete solution to protect cargo and equipment in the transport and goods sector.
SimAlarm Alarm SIM Card: benefits and activation
The distribution agreement between CSL and By Demes gives customers access to the latest products and solutions, including: the CSL router, signal analysers and the Sim Alarm SIM Card.
PROMOTIONS
CATALOGUES
VIDEOS
RECOMMENDED PRODUCTS
Contact our sales department for more information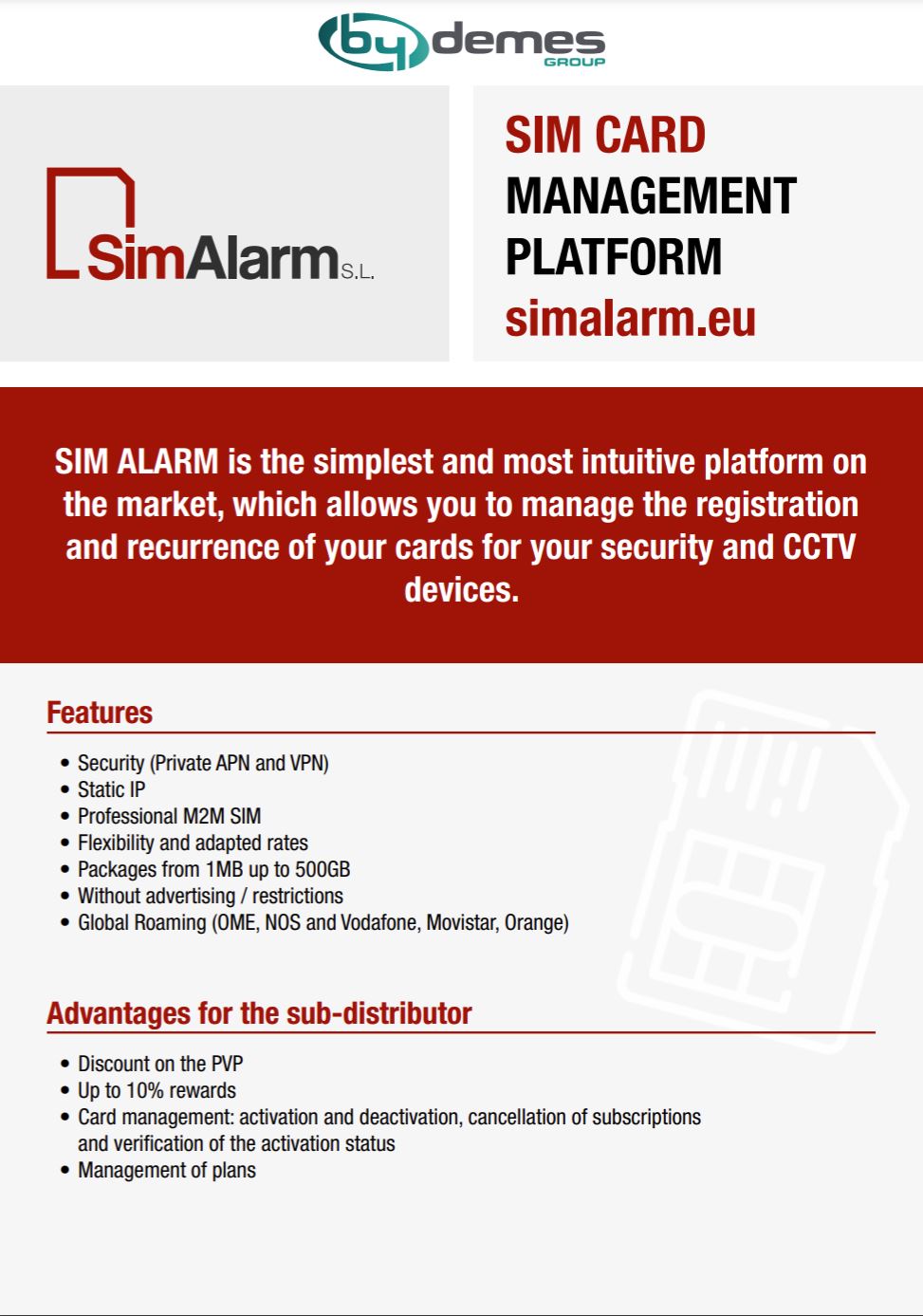 Pricelist Distributors SIMALARM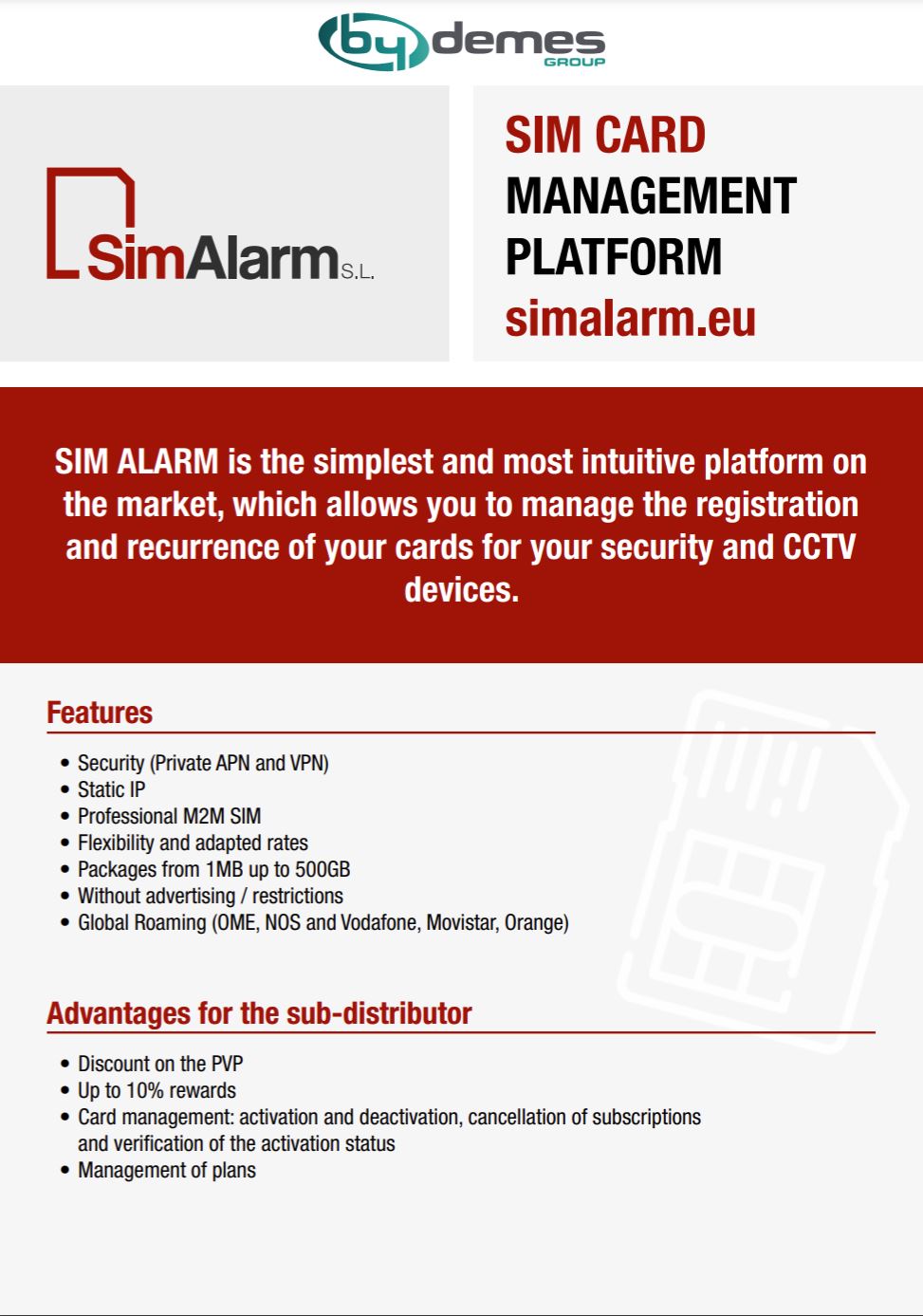 Pricelist Installers SIMALARM