New compact perimeter analytical equipment CPT2-DTP VAELSYS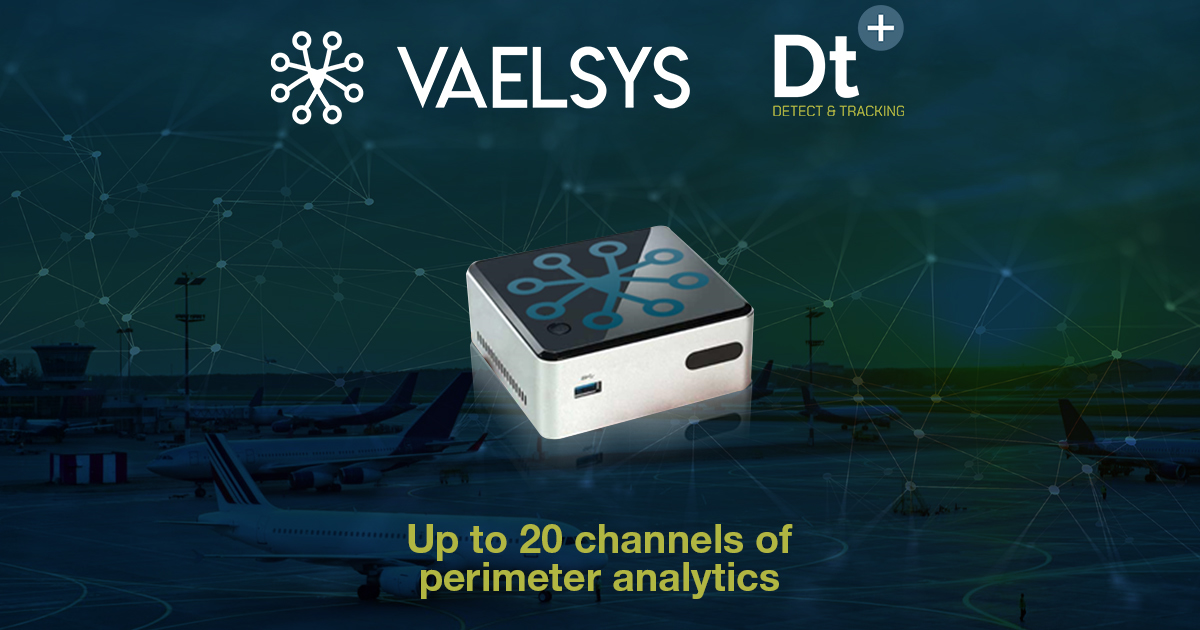 We present the new compact CPT2-DTP perimeter analytics equipment from VAELSYS, the benchmark brand in video analysis.
We add power to the compact range with equipment capable of reaching up to 20 DT perimeter analytics channels. CPT2-DTP is specially designed for medium installations, without the need to use a rack-type server, and includes 4 DT + licenses, expandable up to 16 DT + or 20 DT.
Detection & Tracking is the solution for detecting and tracking elements on video in real time that offers the highest robustness and performance on the market. Its algorithms have been specially designed to adapt automatically to a multitude of environments.
ADVANTAGE
Zone management:
Unlimited intrusion, polygonal, vertical and horizontal zones, pre-alarm and intrusion (individually configurable), and virtual images in real time.
High reliability:
Adaptation to changes in light, high resolution analysis, sabotage detection, displacement detection to reduce false alarms, intruders ARCwling, rolling, running and / or slowly moving, signal loss and recovery, pre and post alarm video clip with identification of what generates the event, etc.
Advanced logic:
Unlimited rules for detection, entry into the zone, passage from one zone to another, definition of relative sizes of people and vehicles for effective detection, etc.
Action protocols:
History of events with associated video and advanced system of actions associated with events (move PTZ to preset and notification of events through digital outputs, HTTP calls, messages and sound reproduction).
Safety:
Stable and secure Virtual operating system operating system (based on Linux 64-bit kernel), user profiles, activity log and encrypted remote access for support.
Simple interface:
Commissioning in 2 + 2 steps, remote access with full functionality and smart installer (no activex installation or desktop app).
Open system:
Compatible with most manufacturers on the market (MJPEG, MPEG4, H264, Onvif, RTSP protocols, etc.) and with all ARC alarm management software.
PRODUCT RANGE
SAM-4728
CPT2-DTP

Compact perimeter analytics device. Includes 4 DT + channels (4CIF analysis). Expandable to 16 DT + channels. DT compatible up to 20 channels.
APPLICATION CASES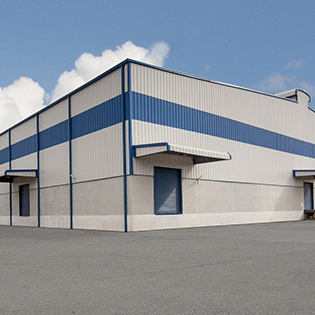 Industrial warehouse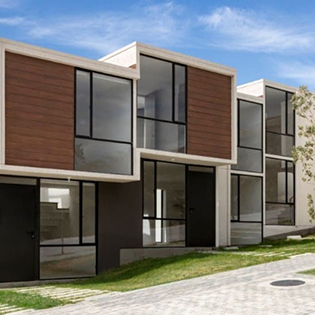 VIP Residential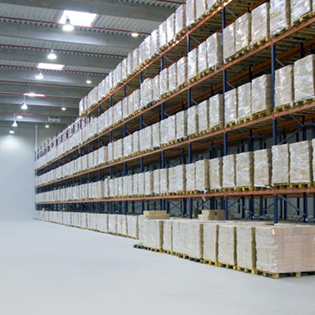 Warehouses / logistics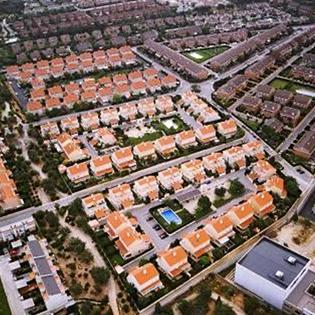 Urbanizations
DOCUMENTATION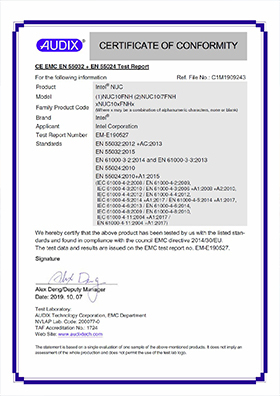 CERTIFICATE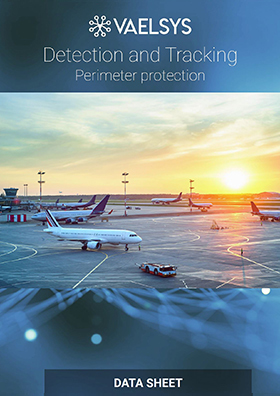 DATA SHEET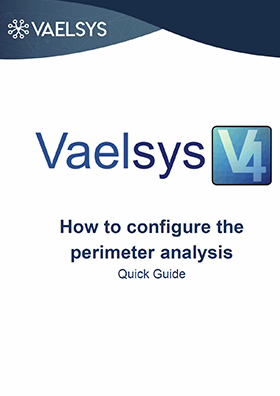 MANUAL
Contact our commercial department to obtain more information and consult discounts