The first to introduce the news
| | |
| --- | --- |
| BY DEMES #8 | NOVEMBER 2021 |
NEWS
VESTA battery Alarm panel upgrade
The Vesta battery operated alarm panel, the most poweful autonomous control panel on the market is characterized by its easy communication, even in remote areas without electricity or internet access via router. In addition, it has the certification of Grade 2, medium risk.
New firmware update for control panels: 0.0.2.26G
VESTA is constantly innovating and wants to remind you of the importance of keeping your firmware up to date, not only to access exciting new features, but also to improve the operation and ensure the safety of your alarm system.
How to save energy with VESTA home automation?
VESTA home automation is the ultimate solution to save light, as well as to control energy consumption at homes ...
PROMOTIONS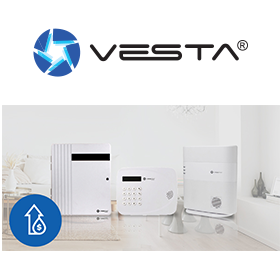 VESTA price increase from December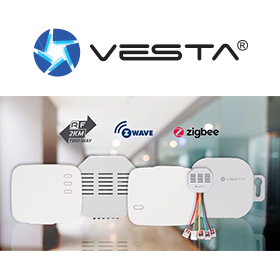 Wide variety of VESTA relays to suit any need!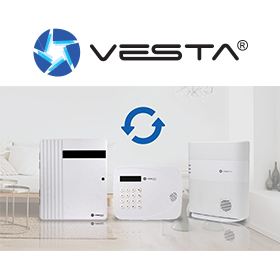 Stay up to date with VESTA updates!
1 hard drive at an incredible price for the purchase of 1 XVR or NVR!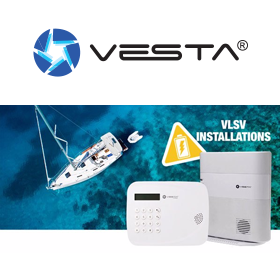 VESTA adapts to any special installation area!
The most powerful autonomous panel on the market offers maximum flexibility!
CATALOGUES
VIDEOS
How to install and set up Ezviz DB2C Smart Doorbell Kit - EZVIZ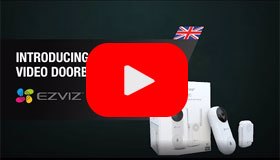 Introducing DB2C Kit video doorbell with siren chime - EZVIZ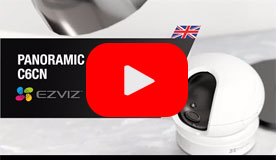 Panoramic camera C6CN - EZVIZ
RECOMMENDED PRODUCTS
Contact our sales department for more information