Solutions for your transportation and merchandise
Protect your cargo and equipment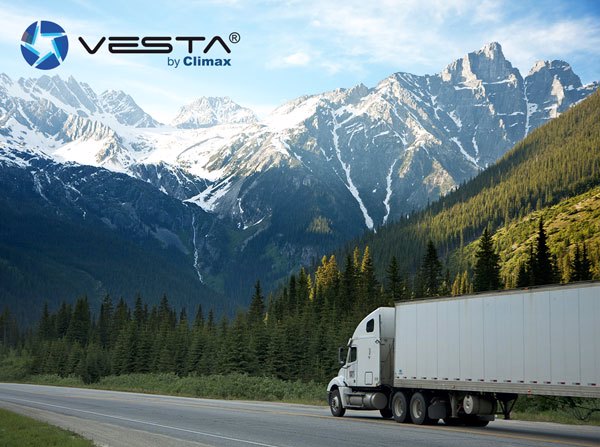 Every year freight losses on the roads already amount to billions of euros in theft, fire, cargo damage due to temperature changes, etc. The VESTA system offers an ideal solution to protect your cargo and equipment,, adding IoT functions in transport vehicles, even with special needs (refrigerators, international routes, etc.).
Solution that adapts to every need
*Ask your sales representative for the connectivity rates and the management process for registering on the simplest and most intuitive platform SIMALARM.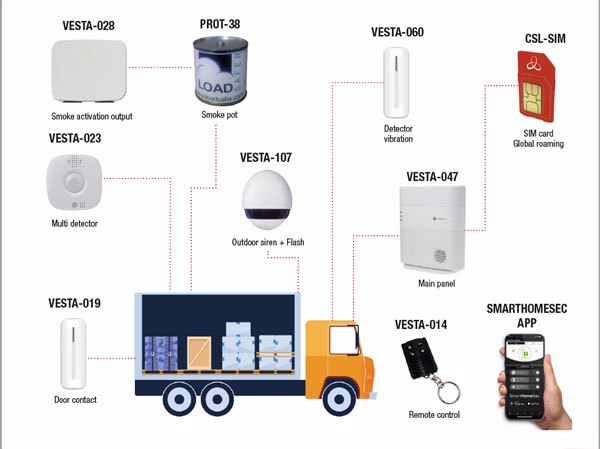 ADVANTAGES OF VESTA SMART TRANSPORT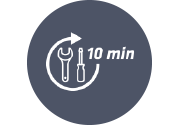 Easy installation, configuration in less than 10 minutes.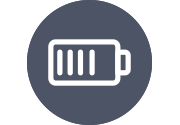 Up to 4 years battery of the devices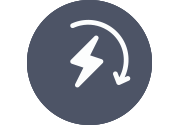 Very low consumption of the main panel (0.3Ah).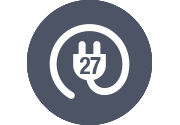 Great autonomy, due to its low consumption without battery charge for approx. 27 days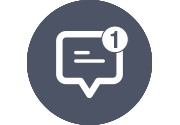 Real-time information,notifications and status visualization instantly for total control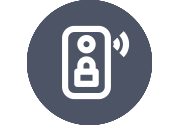 Easy to use, Armed and disarmed by remote control and / or SmartHomeSec app remotely.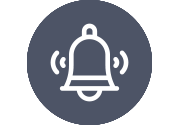 Alarm for detection of movement, temperature, smoke,etc.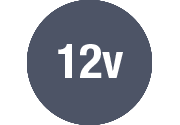 Simplicity, power supply of the main panel at 12V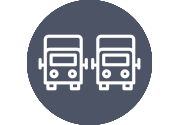 Multiple vehicle management by the same app user and remote control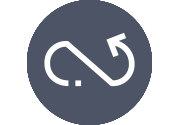 Without limits or borders, thanks to the CSL-SIM global roaming card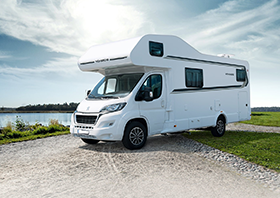 MOTORHOMES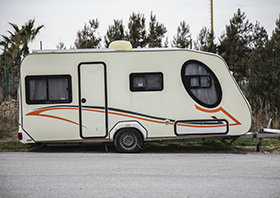 CARAVANS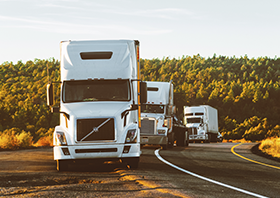 GOODS TRANSPORTATION VEHICLES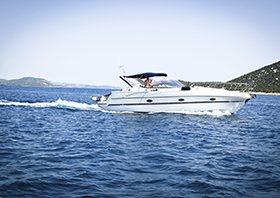 BOATS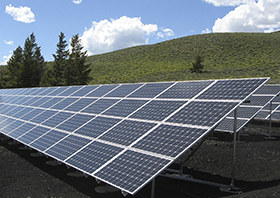 INSTALLATIONS WITH SOLAR PANELS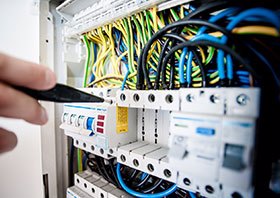 VERY LOW VOLTAGE INSTALLATIONS (12V)
Retail prices, VAT is not included.
______________________________
Contact our commercial department for more information and to inquire about discounts