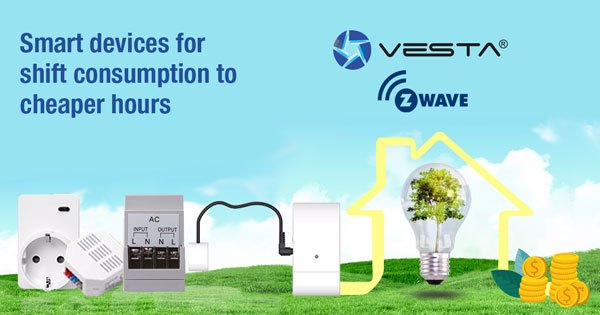 Reduce costs with VESTA energy saving devices!
The definitive solution to save on the electricity bill
In a context of unstoppable rise in electricity, due to the rebound in temperatures and maximums set by the wholesale market, and with set day and night rates that already determine the price of electricity, we present the definitive VESTA energy saving solutions.
These devices are Z-Wave home automation and include smart plugs, power meter switches, and energy meters. Thanks to the smart configurations they offer, you can save twice on the cost of the invoice:
Variable cost reduction
VESTA smart switches and plugs will allow you to program, remotely control, activate / deactivate your appliances and devices only at the cheapest hours ("off-peak" hours), saving a significant cost on your electricity bill.
Fixed cost reduction
The smart plugs and switches, in addition to the specific VESTA energy measurement devices, will also allow you to know your consumption, to know the appliances that spend too much, the appliances that you can operate simultaneously, as well as review the contracted power, and be able to adjust it. and also reduce the fixed costs of the invoice.
PRODUCT RANGE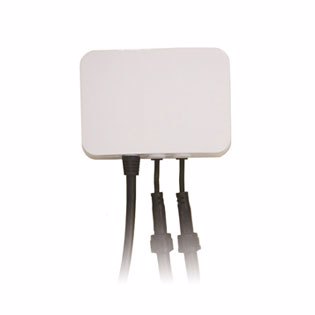 Current clamp for energy measurement
VESTA-269
CLMT-1ZW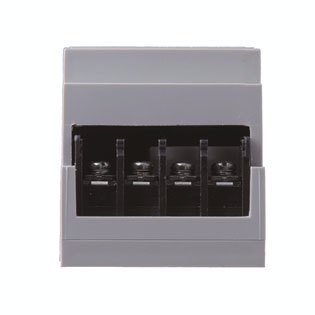 DIN rail power meter switch
VESTA-260
PSM-DIN3-ZW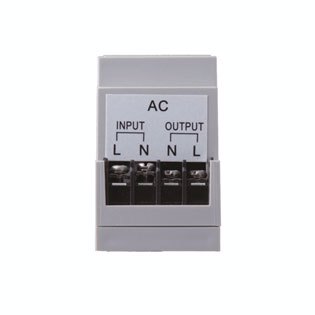 DIN rail power meter switch
VESTA-259
PSM-DIN2-ZW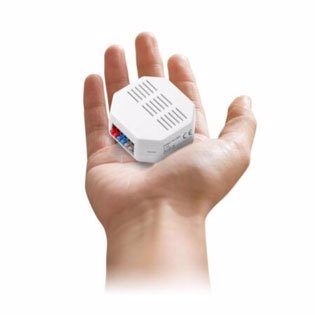 Relay switch for power meter
VESTA-106
PRM2-ZW
ENERGY SAVING CONTROL
These devices are integrated with the VESTA alarm system, offering immediate analysis and control of energy consumption and allowing the optimization of energy resources, greater efficiency of the protected area and a clear saving in light.
This is one of the many advantages of the ultimate and most innovative intrusion system.
APPLICATION CASES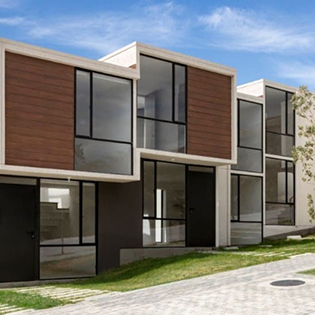 Households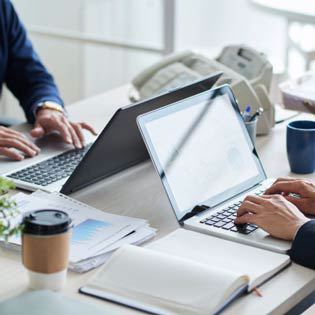 Offices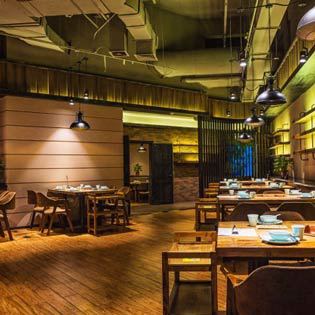 Restaurants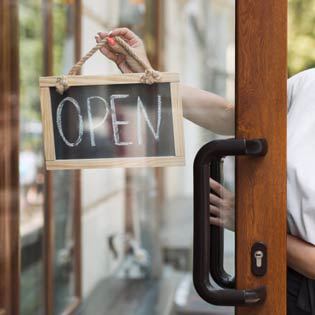 Shops
DOCUMENTATION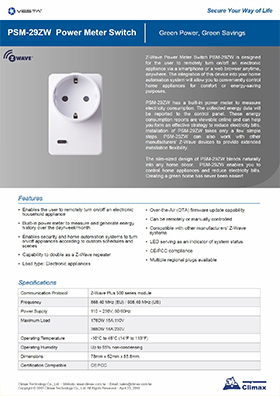 DATASHEET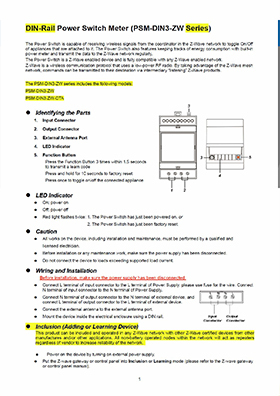 MANUALS
Retail prices VAT not included
______________________________
Contact our commercial department to obtain more information and consult discounts