Scandalous price on the EBS
EPX400-6C 3G + Ethernet communicator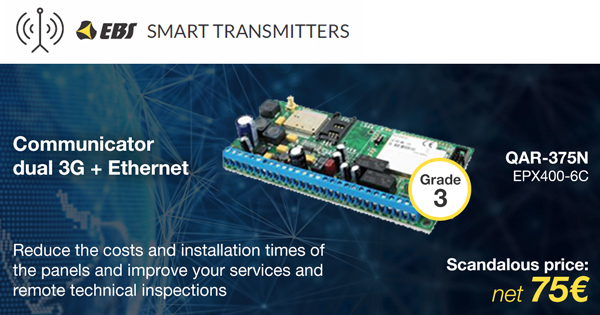 Advantages of the EBS EPX400-6C communicator as a three-way communication device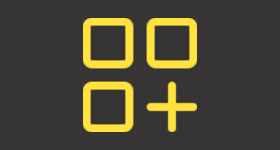 Own app for activating the outputs and the status of the zones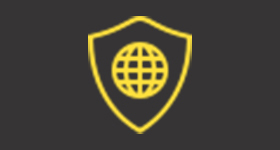 Basic configuration via web server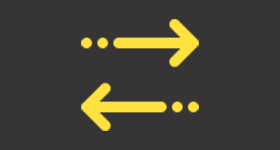 Bidirectionality depending on the model of the control unit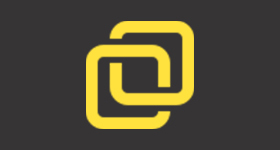 Adaptability to old panels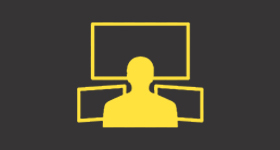 Integrated with ARC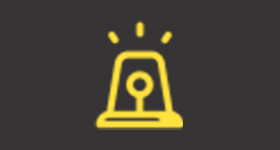 Efficient verification of false alarms
Reduction of costs and installation time of the panel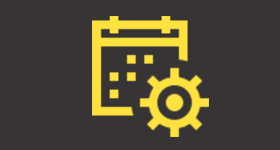 Remote technical inspections and maintenance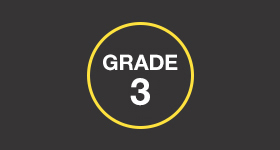 EN50131 Grade 3
Product
EPX4000-6C

MULTIFUNCTIONAL TRANSMITTER WITH 2G / 3G (UMTS 5), GSM, GPRS
3 transmission channels: Ethernet, GPRS / SMS, Voice. 9 inputs (EOL / DEOL). 2 outputs (1 OC + 1 relay). It supports the SIA Level2, Contact ID, Ademco Fast, DTM protocols. EN50131 Grade 3.
SIMALARM 2022 promotion
Documentation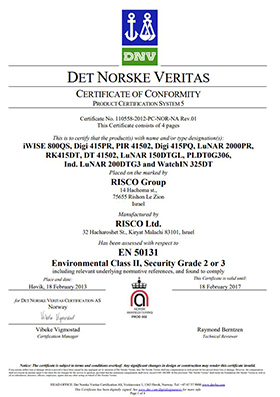 Certificado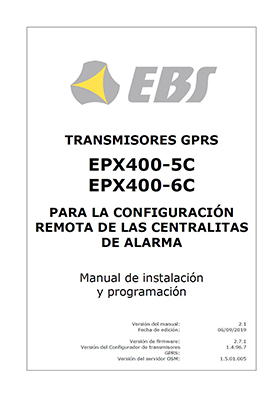 Manuale
PROMOTIONAL CODE: EN230322
Prices to the public excluding VAT. Exclusive offer in the online store and valid until April 22, 2022.
______________________________
Contact our sales department for more information.