Stay up to date with VESTA updates!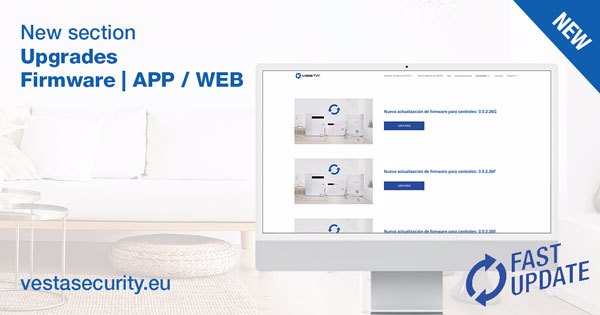 VESTA has incorporated a new "Updates" section on its website to keep you up to date with the latest news in the firmware of the control panels and the APP and WEB SmartHomeSec platform.
VESTA is constantly innovating and wants to remind you of the importance of keeping your firmware up to date, not only to access exciting new features, but also to improve the operation and ensure the safety of your alarm system.
Latest Updates
New firmware update for control panels: 0.0.2.26G
New firmware update for control panels: 0.0.2.26F
New firmware update for control panels: 0.0.2.26E
ADVANTAGES OF THE VESTA UPGRADE SYSTEM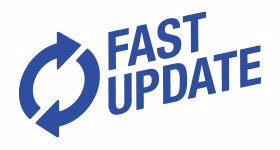 Efficient system update (in less than 2 minutes)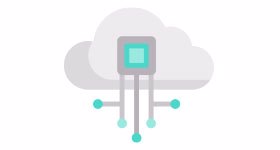 No manual firmware loading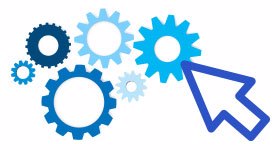 One-click panel maintenance with the latest firmware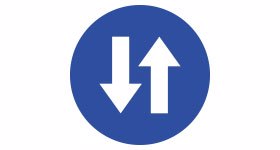 Ability to even update panels communicating only by mobile data
DOCUMENTATION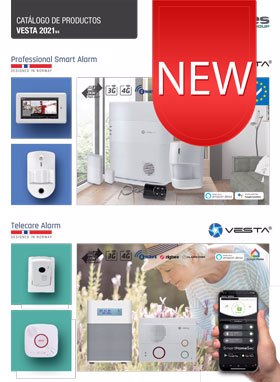 CATALOGS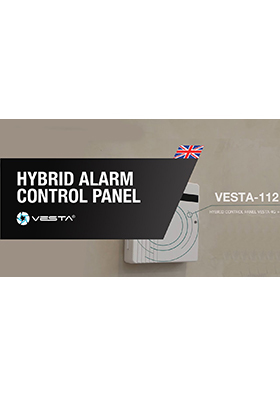 VESTA Alarm System
Contact our commercial department for more information