The perfect anti-theft combination
Smoke system and action indicator
We protect your assets and health from thieves fleeing without loot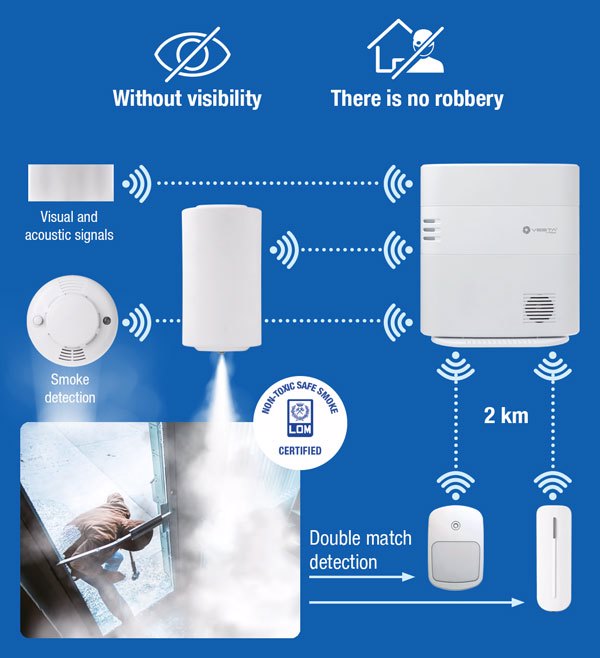 VESTA-156 | SAFETY SMOKE GENERATOR
Triggering through alarm verification algorithms to avoid false alarms
Allows activation from app or ARC
Plug & Play: no power supply or wiring
Easily replaceable cartdriges
VESTA-218 | EMERGENCY EXIT INDICATOR + SIREN
Activation in case of smoke trigger
Acoustic signals and intermittent lighting
Makes evacuation easier
PRODUCT RANGE
VESTA-156
NEBULAVESTA

RRP




€309.10

VESTA system safety smoke generator. DIO-52 interface. Ideal for saturating a room of approximately 150 m3. Non-toxic certified smoke. Delivery time 25 seconds.
RELATED PRODUCTS
APPLICATION CASES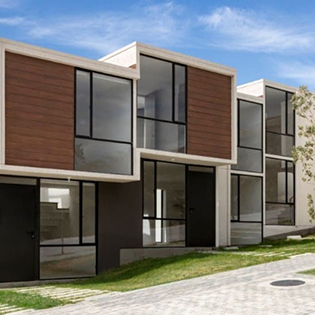 Households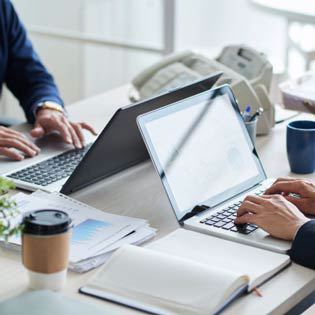 Offices
Industrial field
DOCUMENTATION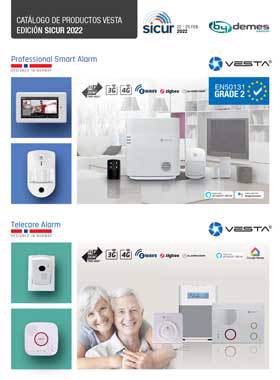 CATALOGUE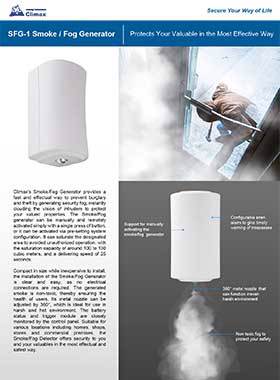 DATASHEETS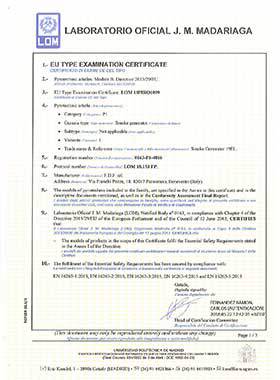 CERTIFICATES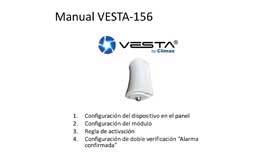 MANUALS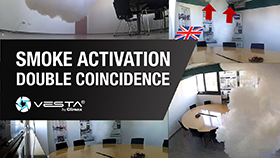 VIDEO
Retail prices VAT not included
______________________________
Contact our commercial department for more information and to inquire about discounts.