The widest and most advanced range of PIRCAM on the market is VESTA!

Reasons to switch to the revolutionary anti-intrusion brand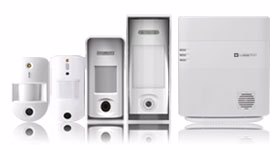 VESTA panels support PIRCAM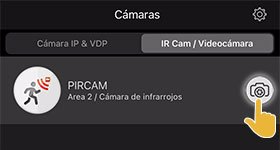 Images on demand via App / Web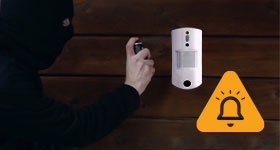 Models with anti-masking
LED or IR versions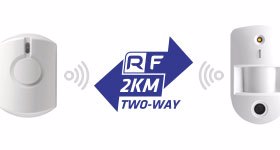 Compatible with all F1 repeaters
(Sending photos included!)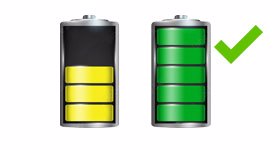 Models that accept alkaline batteries
VESTA is the most innovative brand in terms of wireless security systems, so VESTA's most basic panels accept PIRCAM detectors. VESTA has numerous options regarding PIRCAM as it is the most complete and versatile system on the market.
The VESTA PIRCAMs offer image requests, are compatible with all F1 repeaters, have a range of up to 900 meters and versions with powerful visible IR or LED lighting, with anti-masking, and also models that accept alkaline batteries.
Great features that will convince you to move on to the most innovative and definitive anti-intrusion system.
NEW FROM PIRCAM VESTA
New version with deterrent white lighting
More compact size
pet-immunity and sensitivity configurable from web and SmartHomeSec app
Optimization of image transmission
Antimasking via IR (TX & RX)
RANGE OF PRODUCTS
INDOOR PIRCAM DETECTORS
OUTDOOR PIRCAM DETECTORS
RADIO REPEATERS
application cases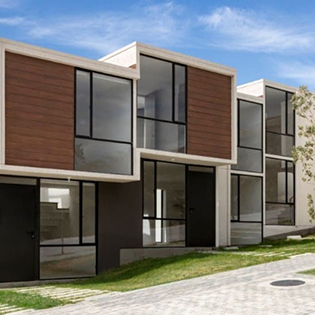 Houses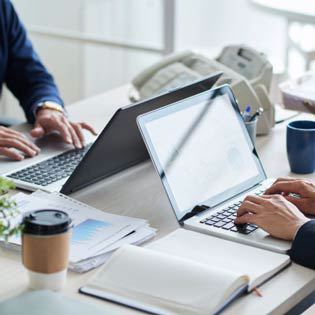 Offices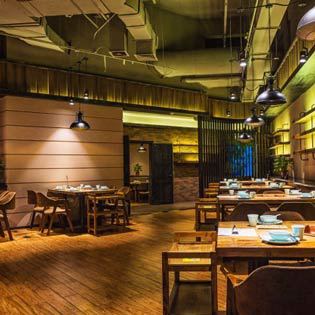 Restaurants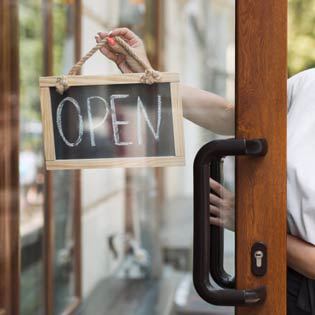 Shops
DOCUMENTATION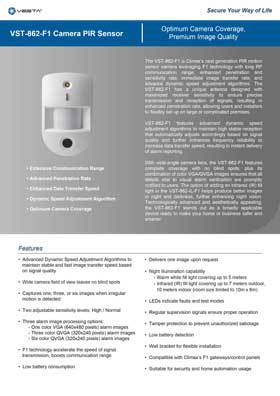 DATASHEET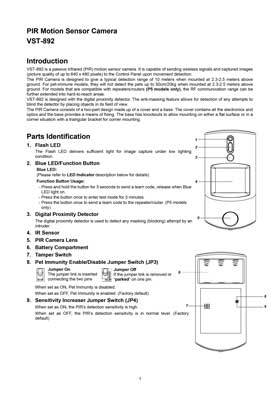 MANUALS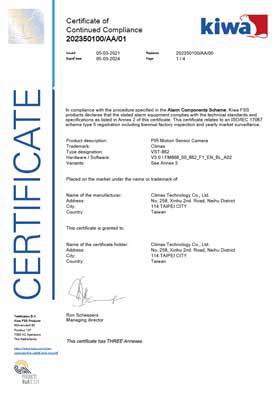 CERTIFICATES
Sales prices to the public excluding VAT
______________________________
Contact our sales department for more information and to consult the discounts