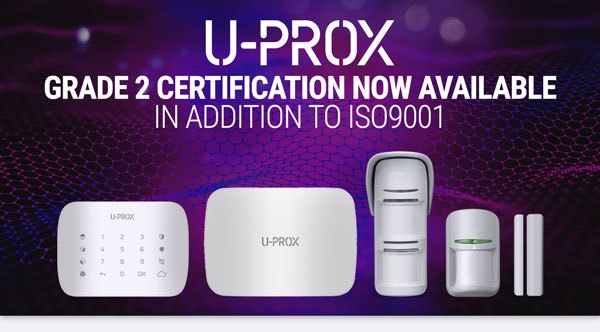 In its continuous process of innovation, U-PROX has obtained the Grade 2 Safety Certificates for its equipment in accordance with EN 17067 and EN 50131, achieving the highest level of this certification: System 5. In addition, the company has received the ISO 9001 quality certification.

UNLIKE OTHER SIMILAR BRANDS
— 1 —
Simpler and faster! You do not need to have network cable or Wi-Fi in the area to configure the alarm, it can be done via Bluetooth
OTHER BRANDS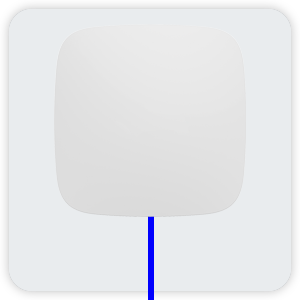 U-PROX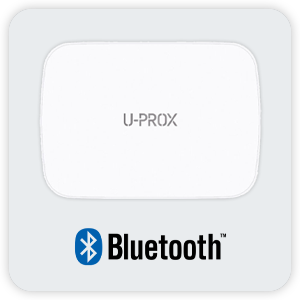 — 2 —
We can add new users without registering accounts, we only have to assign them a code through a simple keyboard.
OTHER BRANDS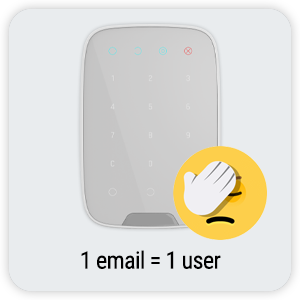 U-PROX
COMING SOON
DISCOVER THE U-PROX PRODUCTS AVAILABLE AT BY DEMES!
RRP, VAT is not included
______________________________
Contact our sales department for more information and discounts