U-PROX is the new ultra easy to configure anti-intrusion product
When art is Security!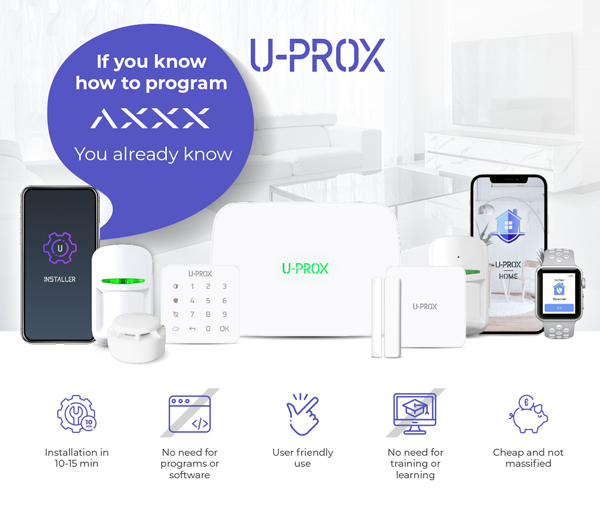 Do you want a non-massified product from a professional distributor?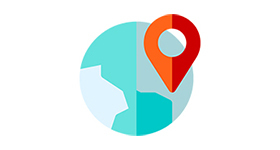 System of
geolocation
to notify you of arming / disarming reminders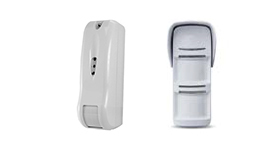 Dual technology curtain detector and outdoor detector with digital detection technology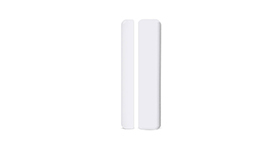 Door contacts with powerful reed sensor + 1 wired input and a configurable digital output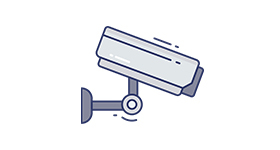 Connecting any DAHUA, HYUNDAI or HIKVISION IP camera via RTSP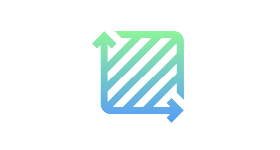 30 areas (real, not scenes), each with 2 types of arming (total or partial arming)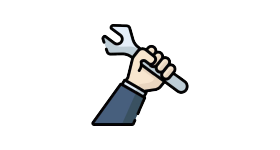 Installation in 10-15 minutes, due to its highly intuitive and easy-to-use interface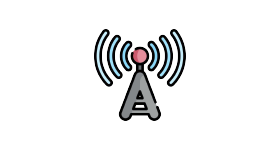 Latest radio technology, with a range of up to 4.8 km in open field and real-time signal indicator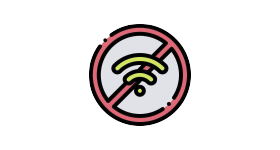 Internet not required for first start-up: Bluetooth available for initial configuration (APN, WIFI)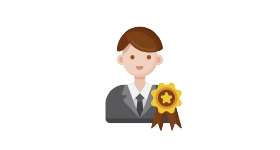 Non- massified product, reserved exclusively for the professional market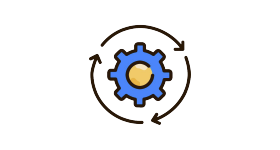 Automatic ARC connection, without configuring parameters. Integrated with ARC software by CID, SIA, MANITOU and SBN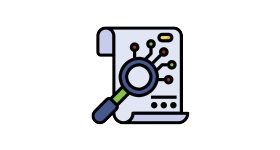 Complete configuration and diagnosis with the "U-Prox Installer" app, from smartphone or WEB browser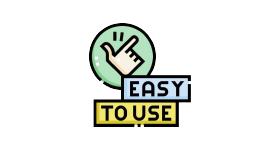 Ultra easy to set up, no need for training or learning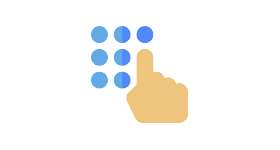 Very simple and user friendly keyboard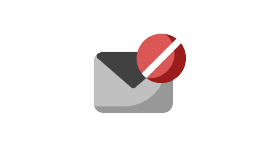 No email for user code registration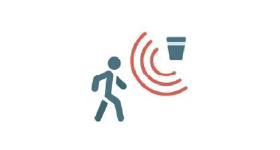 High alarm reliability, thanks to "Double Knock" detection in all indoor and outdoor detectors
Remote configuration of all devices (sensitivity, pet friendly, tamper, "double knock", etc.)
Discover the U-PROX products available at By Demes!
We are looking for distributors

Documentation
Contact our commercial department to obtain more information and consult discounts