VESTA adapts to any special installation area!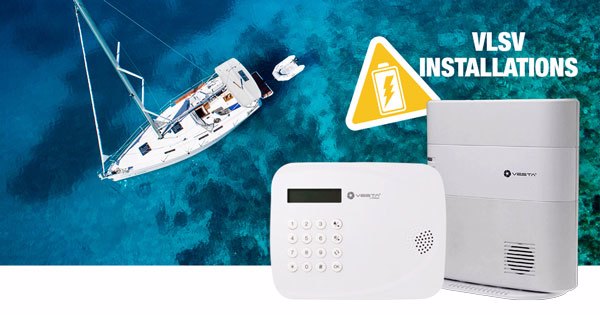 Reasons to switch to the revolutionary alarm panel brand
Suitable for any area with or without power supply
Panel can be powered directly at 12V (they don't require 230V)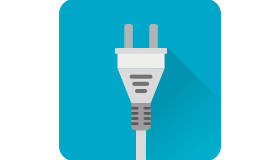 Can operate with external batteries or power supplies
No boards or configurations in case of connection to a power supply*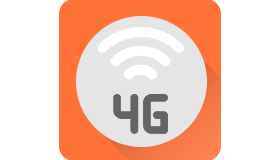 4G LTE Communicator that switches to other bands (3G and 2G) automatically
Quick connector for pre-amplified external antenna, included in the control unit to improve GSM/GPRS/3G and LTE coverage
*Other similar panels require board change and handling in the installation, generating unnecessary cost.
PRODUCT RANGE
PANELS VIA RADIO AND AUTONOMOUS ON BATTERIES
SPECIAL INSTALLATIONS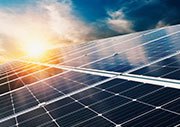 Photovoltaic installations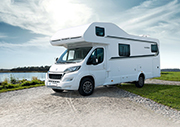 Motorhomes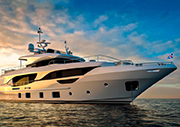 Boats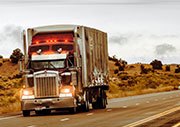 Trucks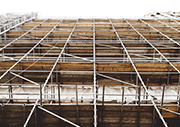 Scaffolding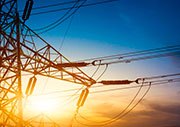 Any very low voltage intallation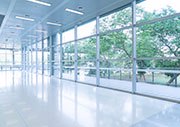 Unoccupied real estate assets
DOCUMENTATION
Retail prices VAT no included
______________________________
Contact our commercial department to obtain more information and discounts.