ZKTeco webinars now available on our YouTube channel!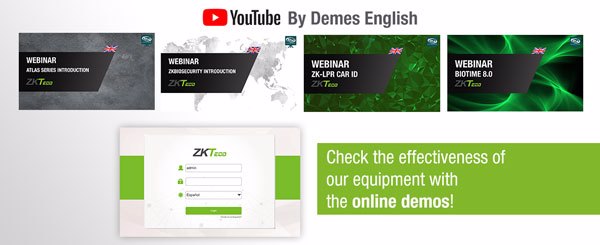 You will find essential information on ZKTeco access control ZKBioSecurity solutions , Atlas Series and ZK-LPR Car ID, as well as the Biotime 8.0 time control solution. After watching the ZKTeco webinars you can practice with the Online DEMOS: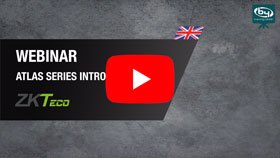 User: test
Password: test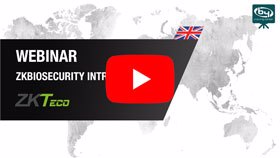 User: admin
Password: Admin123
User: admin
Password: 12345678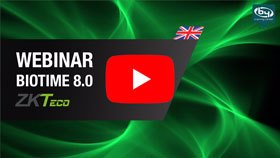 User: admin
Password: admin
Subscribe to our YouTube channel to see the courses introduced by our technicians or external ones.

Contact our sales department for more information and to consult the discounts