Hikvision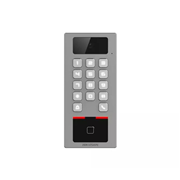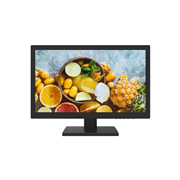 By Demes Group, Hikvision Authorized Distributor in Europe

Discover the best products from Hikvision, a renowned manufacturer of security products and services.
Access the best security cameras: Hikvision camera, wireless security cameras, cctv, outdoor cctv camera, access control. Plus you will also have access to the Hikvision Software and the Hikvision App.
Buy at By Demes online store all Hikvision products with the best guarantee, support and ease of shipping.