Biometric access control solutions for educational centers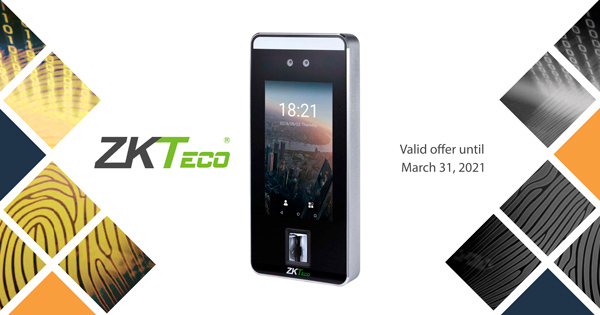 BIOMETRIC SOLUTIONS FROM ZKTECO
As a leader in access control systems and biometric technologies, ZKTeco Europe has a number of biometric solutions for check-in and check-out in schools, such as the popular fingerprint identification.
However, with the exceptional measures that we must adopt for COVID-19, from By Demes we recommend betting on contactless solutions, such as facial recognition and the innovative palm recognition, also including temperature and / or mask detection.
AUTHENTICATION BY FINGERPRINT
(ZPAD-PLUS)

Android Presence control terminal by fingerprints, EM RFID card and keyboard
AUTHENTICATION BY FACIAL RECOGNITION
VF-380-2

Facial recognition IP terminal for Access Control with 3 "color touch screen
SPEEDFACE-V5L

ZKTeco multibiometric terminal with facial and fingerprint recognition
AUTHENTICATION BY PALM RECOGNITION
VL-SPEEDFACE-V5L-RF-P-12-W

ZKTeco biometric access control terminal with facial and palm recognition
TEMPERATURE DETECTION AND MASK ID
V5L-RF-12-TD-W

ZKTeco multibiometric terminal with facial, palm recognition, temperature measurement and mask detection
VEHICLE ASSISTANCE CONTROL
S922

ZKTeco portable fingerprint terminal. Waterproof, dust and shock proof design
CENTRALIZED MANAGEMENT
BIOTIME 8.0

Software to unify terminal management and export and send daily reports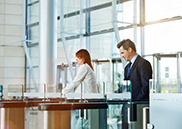 On-site attendance control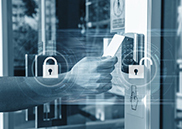 Time control for companies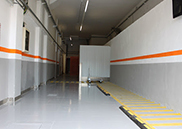 Storage rooms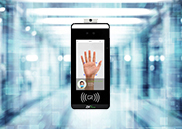 Control of restricted areas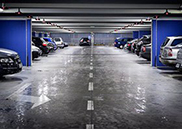 Parking
Domestic door openers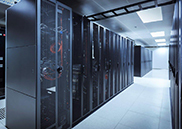 Rack/CPD rooms
PROMOTIONAL CODE: EN020321
NET prices, VAT is not included. On-line store exlusive offer and valid until March 31 , 2021 or end of stock
______________________________
Contact our sales department for more information and discounts.