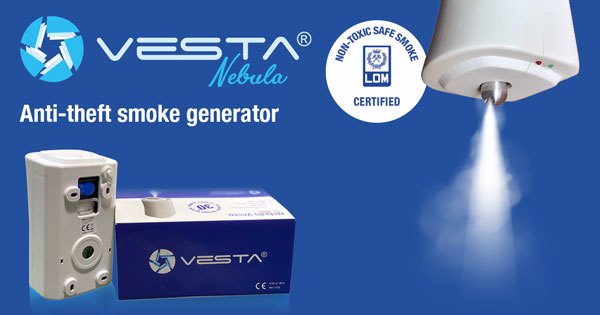 New Nebula VESTA anti-theft smoke generator
Smoke is the only thing they will see
We present the VESTA Nebula security smoke generator for the VESTA Alarm system, which curently represents the best way to prevent theft, since it is designed to saturate the environment through a smoke screen and prevent anyone from being able to operate within it.

The main characteristics are its small size, low installation costs, ease of use, its combination with the VESTA panel and the possibility of activation from an ARC, to significantly increase its effectiveness.
ADVANTAGE
With radio module and integrated relay input and output

Incorporation of siren with wall tamper
Comes with full smoke charge
Saturation capacity of 150 m3 in 30 seconds
Activation according to assigned rules
Triggering of magnetic cont. + PIR, magnetic cont. + 2 PIR, etc.
Battery powered, with a lifespan of up to 4 years
The smoke generated is certified non-toxic and the internal cartridge must be replaced with each shot.
Activation by verified alarm and possibility of activation from ARC or SmartHomeSec app
Availability of cartridges with less charge for a demo
PRODUCT RANGE
VESTA-156
NEBULAVESTA

Safety smoke generator for VESTA system. DIO-52 interface. Ideal to saturate an environment of approximately 150 m3. Non-toxic certified smoke. Delivery time 25 seconds.
RELATED PRODUCTS
HOW DOES THE VESTA SMOKE GENERATOR WORK AND SET UP?
In this video you will see the configuration and demonstration of the security smoke generator for the VESTA Alarm system: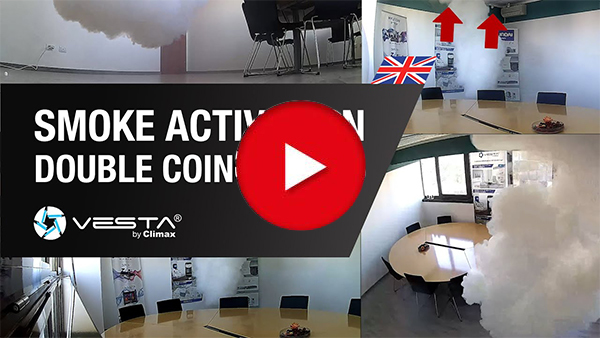 APPLICATION CASES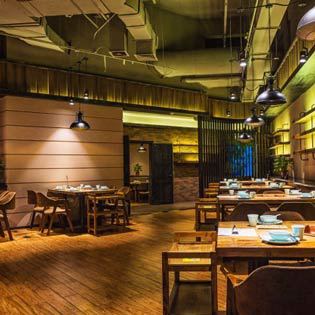 Restaurants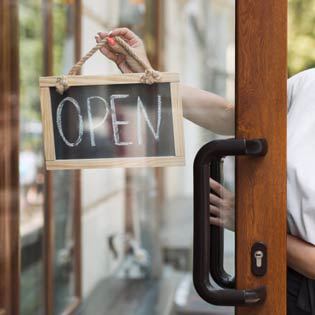 Shops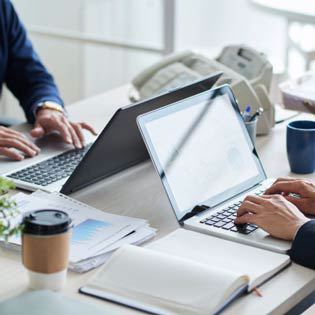 Offices
Motorhomes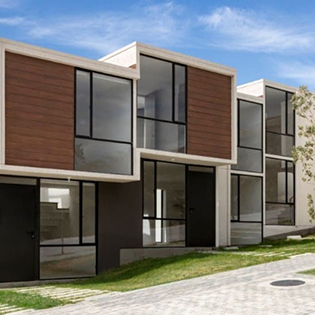 Households
DOCUMENTATION
Contact our commercial department to obtain more information and consult discounts