TEMPERATURE CONTROL SOLUTIONS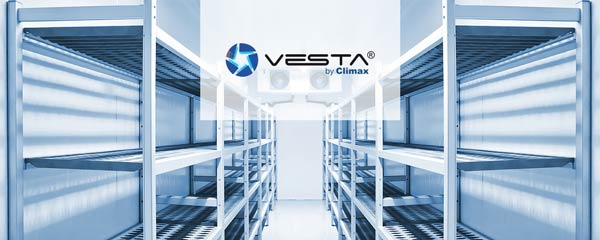 Protect sensitive products in cold rooms, freezers or warehouses
Temperature control is essential to guarantee the preservation of food and drugs, but also to keep the storage of certain products and electronic devices in optimal conditions, such as server rooms.
The new VESTA Temperature Control Solutions are the latest technology in temperature measurement using probes. They allow working with ranges between -20 ° C and + 50 ° C, both in cold rooms and outdoors, with an accuracy and reliability of (± 1 ° C).
In addition, they prevent possible damage to sensitive products thanks to the advanced system linked to the panel, which allows real-time reports, an alarm in the event of an abnormal temperature and a history log, with the possibility of exporting up to 14 days
SYSTEM OPERATION
Knowing the ranges allowed for our products, we can configure our temperature controller with probe to send alarm alerts if the temperature is higher or lower than the ranges we want (eg Min: -8 ° C / Max: 1 ° C).
We can even activate devices automatically and standalone, such as turning on the emergency compressor by a contact relay.
The VESTA system will send an alarm notice immediately to the SmartHomeSec APP and the system will record and store the event in the history.
RELATED DEVICES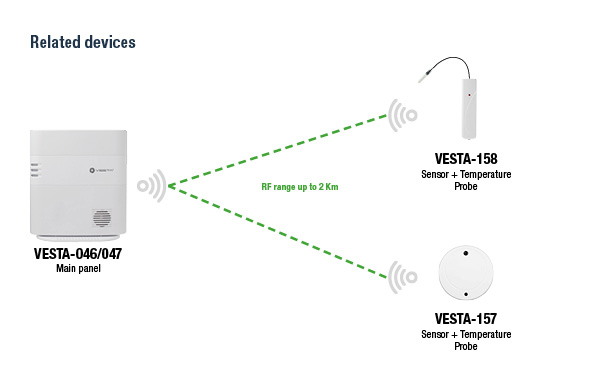 BENEFITS
Easy installation and setup in less than 8 minutes
No wiring required
High precision (± 1 ° C) and reliability of temperature sensors and probes
Immediate alarm notifications to SmartHomeSec APP or GSM phone call
Operating temperature ranges from -20°C a +50ºC
Daily temperature control and record
APPLICATION CASES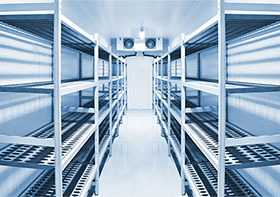 REFRIGERATORS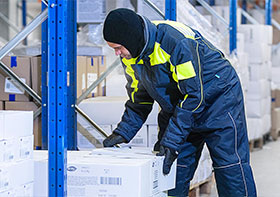 REFRIGERATOR WAREHOUSE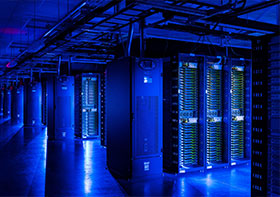 SERVER ROOMS AND COMPUTER SYSTEMS
DOCUMENTATION
RRP, VAT is not included
______________________________
Contact our sales department for more information and discounts.