VESTA-066 VESTA-066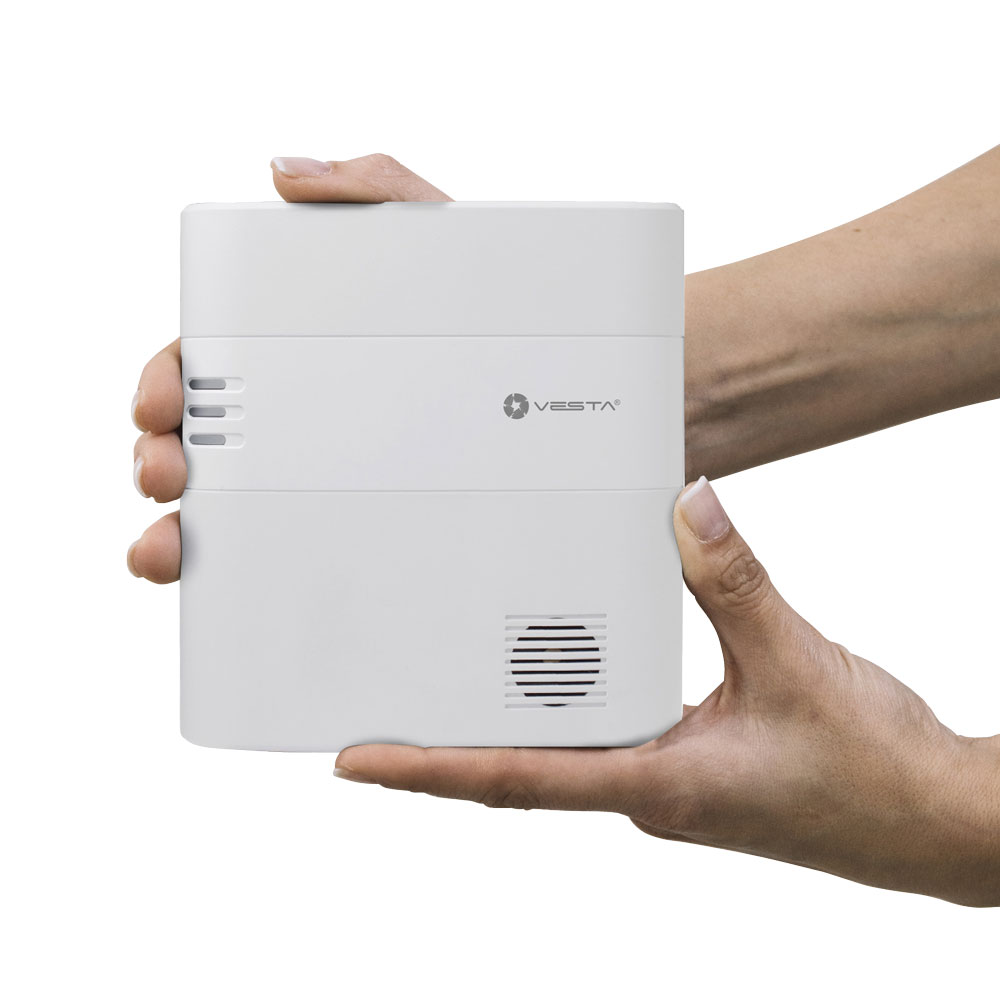 Alarmsystemen
Systemen VESTA by Climax
|
Centrals
160-zone home security central via radio with IP connectivity Ethernet + 3G alarm.com. Supports RF 868-F1 and Z-Wave devices. TCP / IP connectivity and 3G module of alarm.com (optional WiFi spike). Bidirectional RF up to 2 km. Comprehensive solution with remote administration. Home automation and live supervision. 2 partitions. Sending reports via CID / SIA, Email, SMS and Push. IOS and Android app and web browser. EN50131 Grade 2 Certificate, Environmental Class II
ALARM-1 ADC-V523-CGI-INT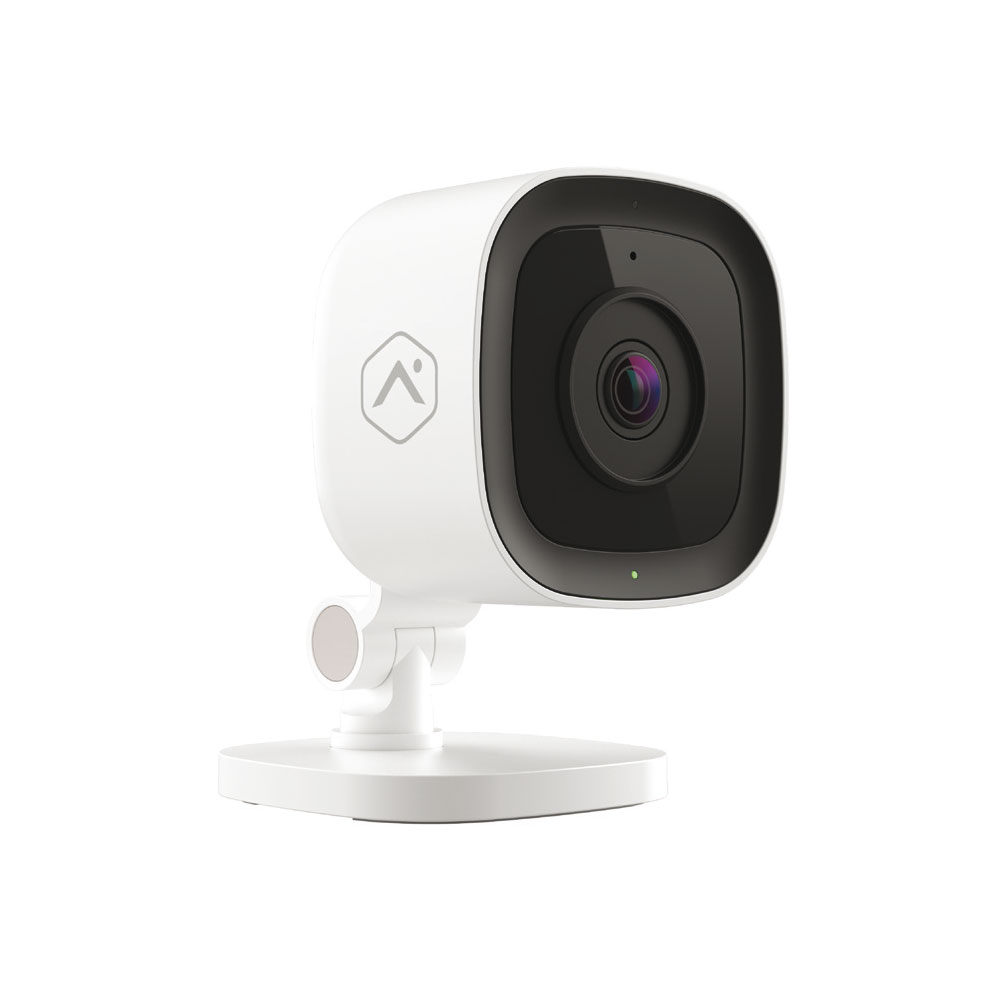 CCTV
Netwerk camera's
|
Verborgen & mini camera's
ALARM-4 ADC-SEM200-EU-PS-AT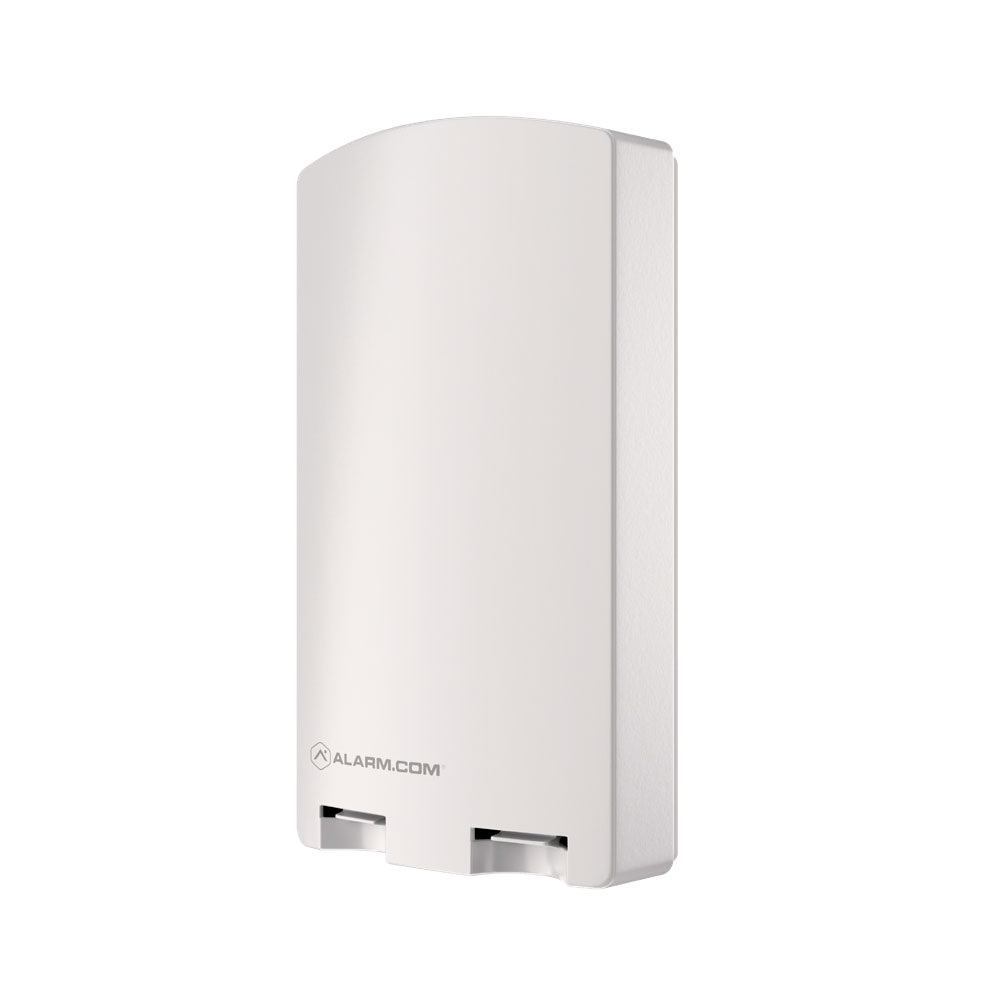 Alarmsystemen
DSC® systemen
|
IP/GPRS communication
ALARM-2 ADC-V723-CGI-INT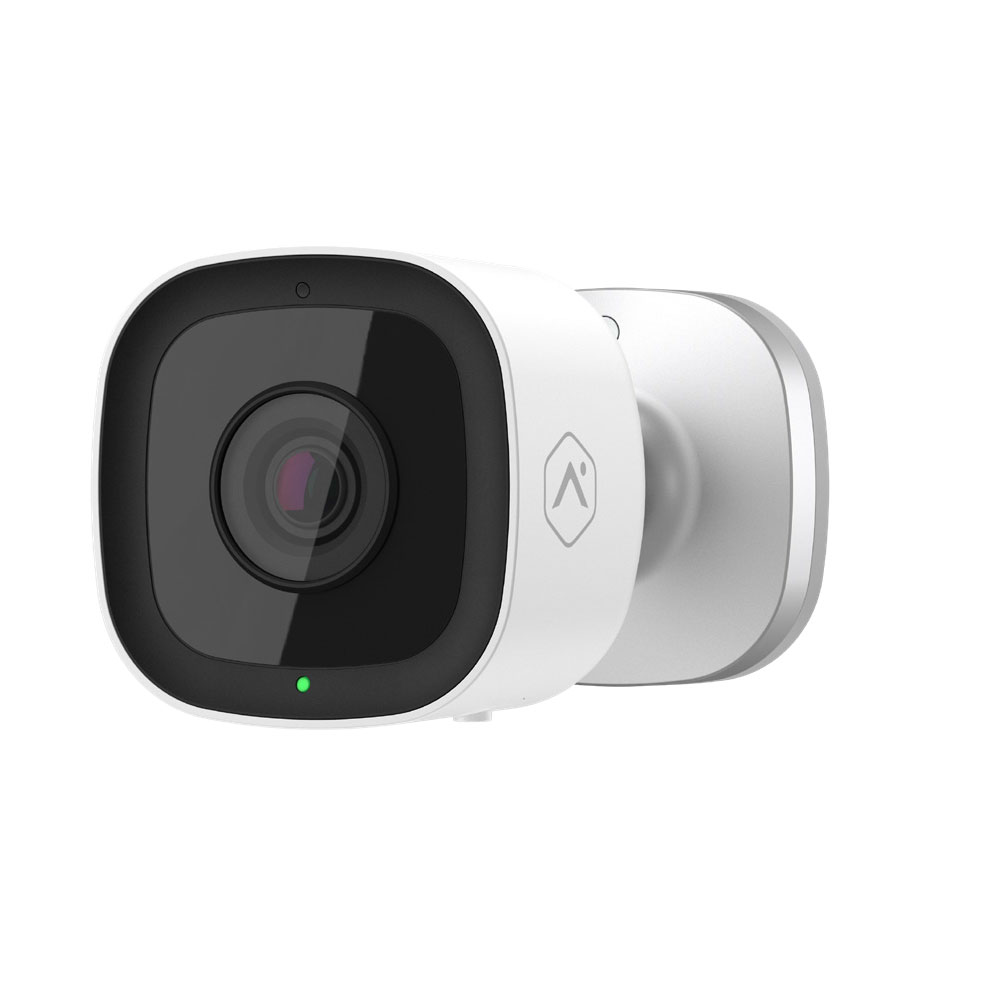 CCTV
Netwerk camera's
|
Verborgen & mini camera's
VESTA-049 VESTA-049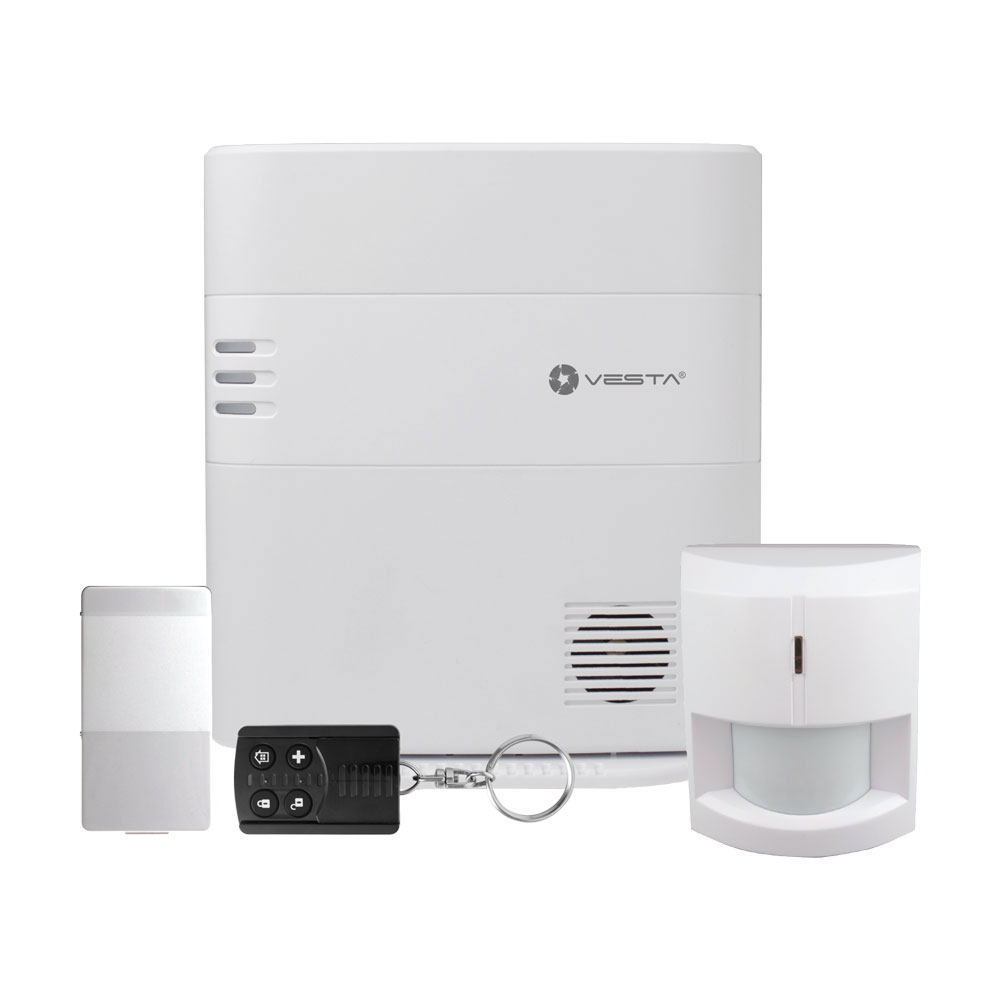 Alarmsystemen
Systemen VESTA by Climax
|
Kits
VESTA by Climax kit consisting of: 1x VESTA-066 security center of 160 zones via radio with IP + 3G connectivity alarm.com and Grade 2; 1x PIR detector via radio VESTA-009 (IR-29SL-F1) with Grade 2; 1x Magnetic contact via radio VESTA-013 (MDC-3-F1) with Grade 2; 1x VESTA-014 4-button radio button (RC-16-F1) with Grade 2.
ALARM-3 ADC-SVR122E-1T-4P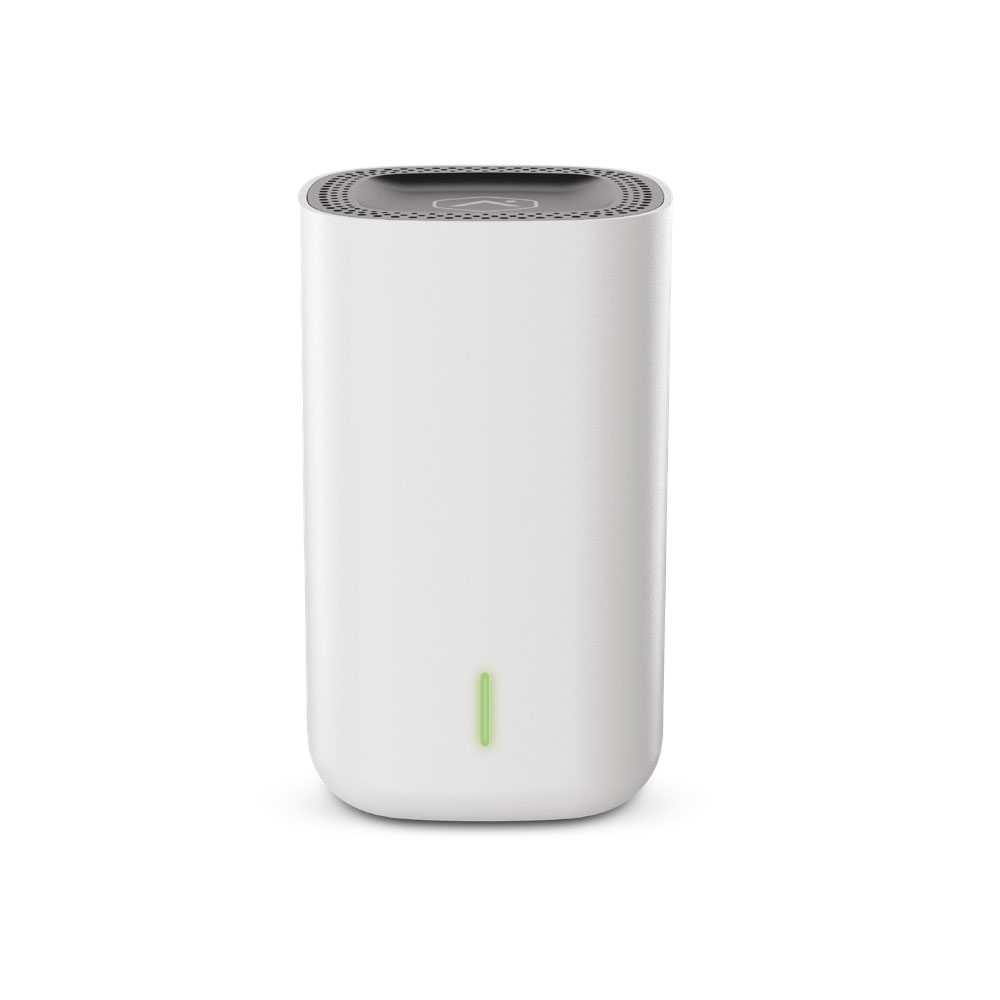 CCTV
Netwerk recorders
|
Netwerk recorders
8-Channel SVR Alarm.com. H.264 / MPEG4. 1080P, 720P recording. Supports 1 HDD of 500GB (not included) or 1TB (included). RJ45. 12V DC.